28 January 2014
MC2 retained by Avecto for growth push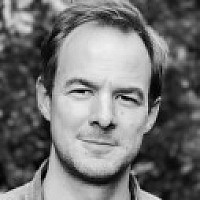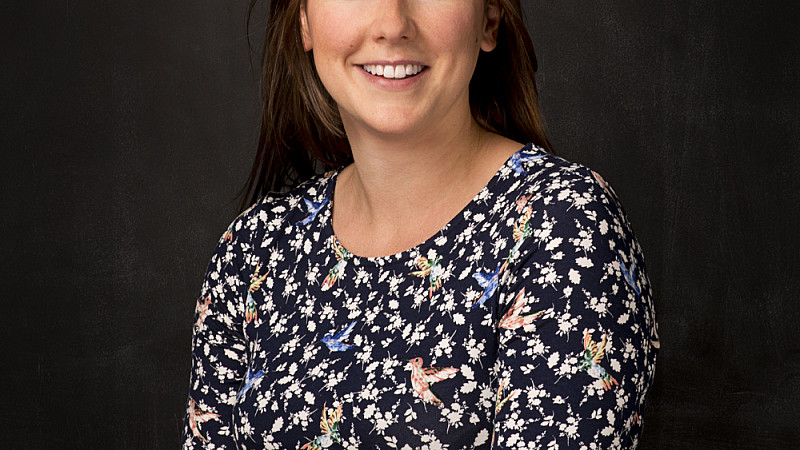 Security specialist Avecto has retained MC2 to implement an international communications strategy with a view to accelerating its growth plans.
MC2 has been tasked with raising the profile of Avecto on a international, national and regional basis, with a specific focus on the company's ongoing recruitment drive.
MC2's Claire Tennant
Avecto, which is headquartered in Cheadle and has offices in Boston, USA, recorded revenue growth of 4,731% over the last five years, making it the second fastest growing technology company in the UK, according to Deloitte's Fast 50 ranking.
The firm joins the likes of global information assurance firm NCC Group and international payment processor SecureTrading on MC2's dedicated technology roster.
Paul Kenyon, co-founder and EVP of global sales at Avecto, said: "We were looking for a communications strategy that would take our company to the next level. MC2 not only understands our business and the technology landscape, but has also matched our levels of ambition and drive."
MC2 MD Claire Tennant added: "This is an incredibly exciting time to be working with Avecto, and our team will bring creativity, commitment and big thinking to the table. We'll be using our expertise and experience within the technology sector to raise Avecto above the noise and support their growth plans."