24 January 2014
Havas wins competitive pitch for GO Outdoors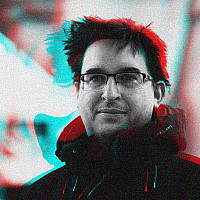 GO Outdoors has awarded Havas PR Manchester a multifaceted public relations brief, following a 4-way competitive pitch.
Havas in Manchester will be responsible for its national and regional press offices; local marketing for new and refurbished stores; as well as a product placement campaign.
"These are exciting times for GO Outdoors and we are delighted to have Havas as our PR partner. We were impressed by the breadth of experience of the team and their straightforward approach," said Daniel Quinn, commercial director of the Sheffield based GO Outdoors.
Last month, the firm brought in Uber to produce its distinctly unseasonal Christmas campaign.
"GO Outdoors is a fantastic brand to work on and the team are very excited about it and none more so than me," added Havas PR board director, Nigel Hughes, who'll be heading up the account.