13 January 2014
Havas PR tasked with promoting Danone Nations Cup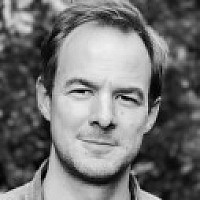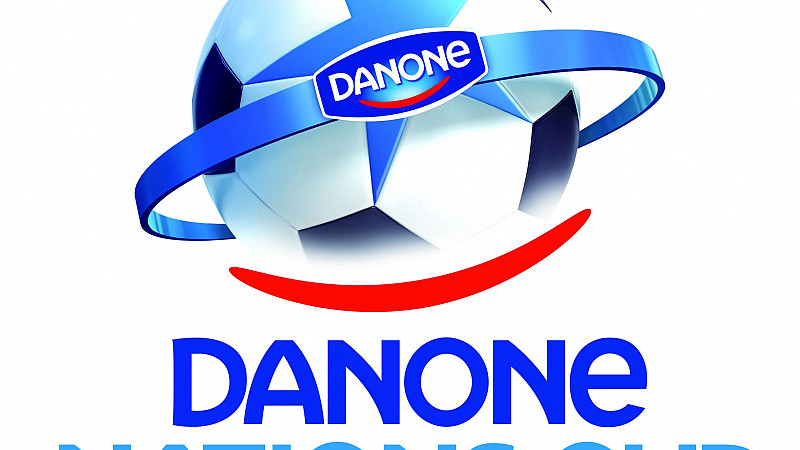 Havas PR UK has been appointed to provide national and regional PR support across England for the Danone Nations Cup 2014, the world's biggest football tournament for 10 to 12-year-olds.
The agency is tasked with promoting the tournament throughout the county and regional rounds right up to the English final, which will be played at an FA Premier League ground in May.
Over 2.5m children worldwide and over 4,000 English schools are taking part in the competition, which has former France and Real Madrid star Zinedine Zidane as its global ambassador.
Action from last year's Danone Nations Cup
The winners of each country's national tournament go on to represent their country in the Danone Nations Cup world finals. The 2014 world finals are being held in Brazil in October, when Havas will also provide PR support for the English finalists.
Danone CSR manager Charlotte Broos said: "The Havas team impressed with their enthusiasm and their understanding of where the tournament fits into Danone's wider objective of engaging with families on the subjects of exercise and eating well as part of a healthy lifestyle."
The account, which was won after a three-way pitch, will be handled out of Havas PR UK's Manchester office and will be headed up by board director Nigel Hughes.
He said: "The Danone Nations Cup is a unique opportunity to bring Danone's health mission to life by promoting active lifestyles among children through education, fun and fair play. It's an account everyone at Havas PR UK is excited about."
Other Havas PR UK clients include ASDA, Greggs, Debenhams, DFS and Pets at Home.