13 January 2014
The fresh Group hired for Oliver James Associates rebrand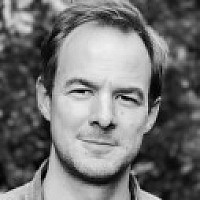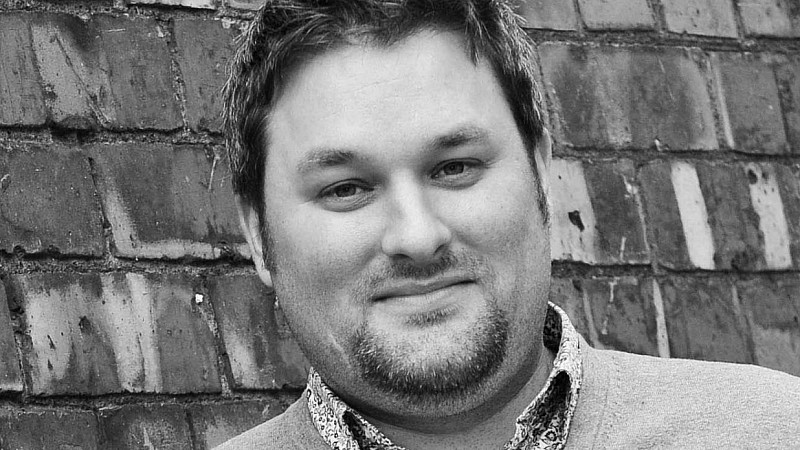 The fresh Group has been appointed by global recruitment agency Oliver James Associates for ongoing rebrand work.
The Cheshire-based agency will review the company's positioning, vision and values as part of a company rebrand, and will also seek to improve the consistency of brand communications across its offices globally.
Patrick Howells of fresh Group
Fresh plan to introduce a tiered strategy involving stakeholder interviews and research into the recruiter's current position in the market, with the feedback driving the look and feel of the new brand.
Claudine Edwards, marketing and PR manager at Oliver James Associates, said: "We are very impressed with what fresh have proposed to us and we are eager to be working together on this project. Fresh understand where we want to go with the business and are experts when it comes to creative strategy and delivery."
Patrick Howells, managing director at fresh, added: "We are excited to be working with Oliver James, assisting them with assessing their current brand and positioning within the mar- ket place and strengthening their presence globally. This project enables fresh the opportunity to showcase skills in addition to that of video, digital and events."
Oliver James has offices in London, Manchester, Zurich and Hong Kong, with an Amsterdam office opening next month.
The fresh Group, which has also won recent briefs off DFS and Brother, has projected sales of £17m for this year