28 January 2014
Former MOSI director Tony Hill becomes MD of Morris Hargreaves McIntyre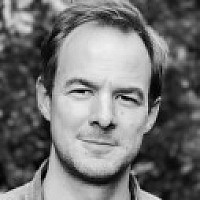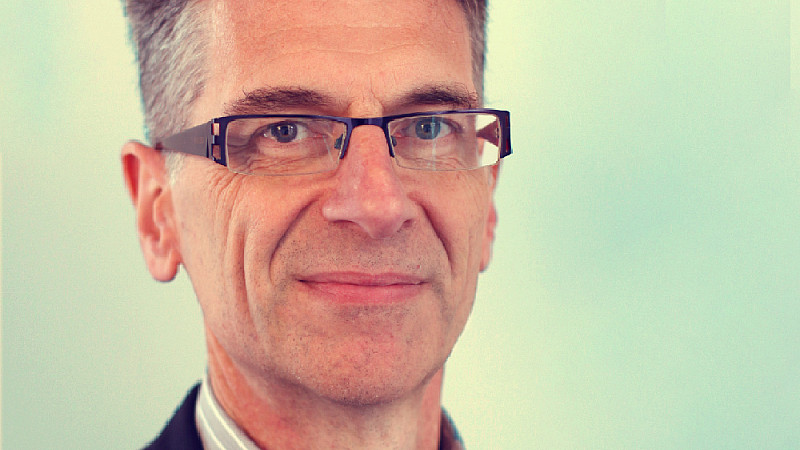 Morris Hargreaves McIntyre (MHM), the Manchester-based cultural insight consultancy, has hired former MOSI director Tony Hill as its first managing director.
Hill, who was also CEO during a successful six years with the museum, is joining alongside another former MOSI executive, Janet Leigh, who takes up the newly created role of head of finance.
Leigh spent a decade at MOSI before leaving in 2012 to go travelling in South America.
The company has also appointed two new consultants, Sian Knight and Anna Vaughan, taking total staff numbers to 40, including four New Zealand-based employees. This represents a 30% increase in staff in the last 12 months.
New MD Tony Hill
MHM saw revenues grow by 14% in 2012/13 with wins including Sydney Opera House, Museum of Islamic Art in Doha and The Royal Academy in London.
Andrew McIntyre, one of MHM's three co-founders alongside Gerri Morris and Jo Hargreaves, said: "We've had an incredible three years and managed to defy the downturn.
"Appointing a managing director has been an important strategic move for us. While Tony focuses on running the day-to-day business functions, Gerri, Jo and I can continue to concentrate on providing our clients with the quality of research which has made us market leaders in the sector."
Hill, who has been working as general manager of Crich Tramway Museum since leaving MOSI in early 2012, added: "MHM has a terrific team with a fantastic worldwide reputation for transforming clients' business activities through customer focus.
"We make a real difference to the organisations we work with, and this has enabled us to not only retain some very long-standing clients, such as the Tate, British Museum and National Trust, but also grow the business.
"It's a privilege to join the team and be able to help seek out new business opportunities for this highly successful market research company."