23 January 2014
Down at the Social to promote Manchester Pride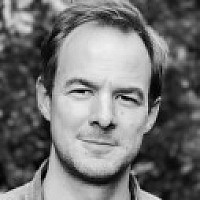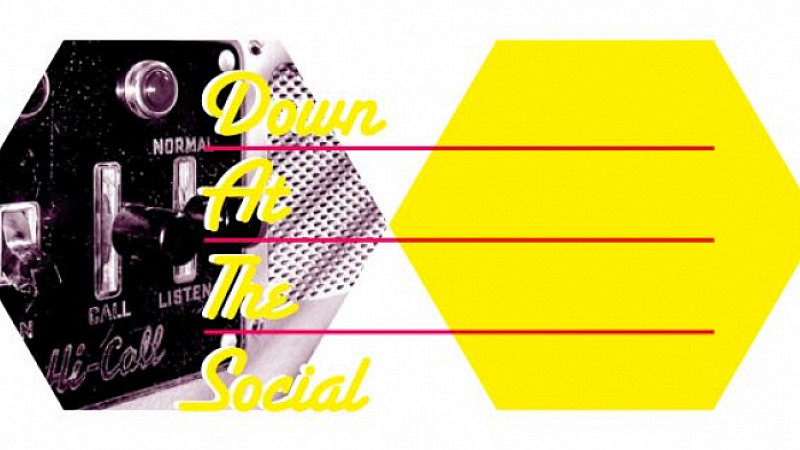 Down at the Social has been appointed to promote Manchester Pride, the city's lesbian, gay, bisexual and transgender (LGBT) festival now in its 24th year.
The Manchester PR agency will look to raise awareness of the event regionally and nationally with a brief that includes promoting its calendar of events, encouraging ticket sales for the Big Weekend in August and communicating key messages throughout the year.
Managing director Daisy Whitehouse said: "There's much more to Manchester Pride than the Big Weekend and, since 2003, the festival has grown to include Pride Fringe which encompasses a series of art, culture, heritage, debate, sport, music and film events celebrating the great diversity of the LGBT community.
"Our role is to promote each and every part of the festival throughout the year, helping the team to work towards their 2014 objectives and raise as much money as possible for the organisations they continue to support."
Festival director Mark Fletcher added: "Manchester Pride hasn't employed a PR agency for a number of years but we felt that now was the time to find a team to promote everything that we will be doing in 2014.
"From our first meeting we could see that Down at the Social has the contacts, creativity and passion to join us in keeping Manchester Pride on top."
Other Down at the Social clients include Sea Life Manchester, Black Dog Ballroom and Harrison Holidays.