29 January 2014
CBJWT is Totally Beachin in new television campaign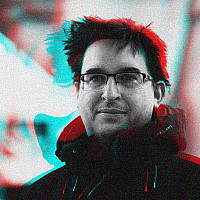 Cheethambell JWT has completed a television campaign for Cheadle-based travel specialist, On The Beach.
The commercial, which is airing on ITV and Channel 4, marks the first time that the travel firm has ventured into television advertising since it was established in 1995.
"We chose CBJWT because they are experts at helping online brand use offline media to drive traffic and to build awareness. This commercial totally captures how On the Beach specialises in simply providing awesome beach holidays – Totally Beachin'!," said Tanase Rivers, brand manager at On the Beach.
The advert was shot by MediaCityUK's Chief TV , with media bought by Mediacom North.
A press campaign has launched alongside the television campaign.
The online company already gets 45m visitors to its website every year, with almost 1m of these going on to book holidays through the site. 
Last year it appointed Epiphany Group in Leeds to manage its organic search and social media.