27 January 2014
Cactus Creative unveils 'Place to Be' campaign for Cumbria Tourism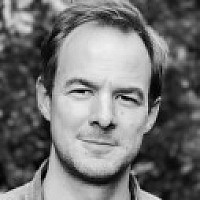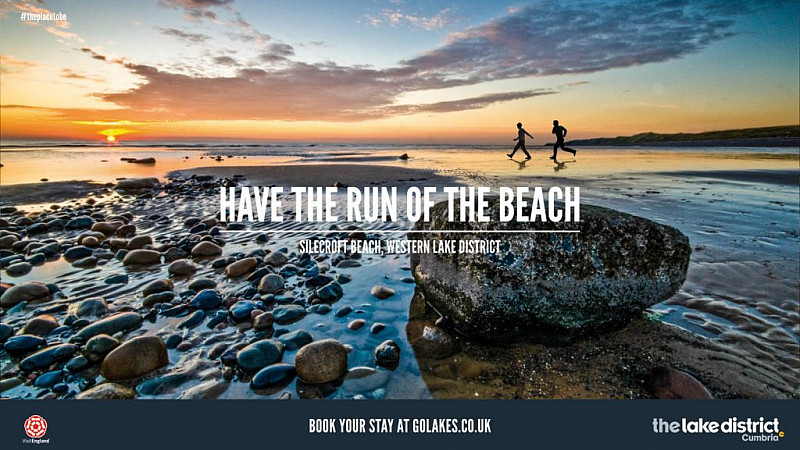 Cumbria Tourism and Cactus Creative have teamed up for a new campaign that aims to showcase the variety on offer for visitors to the Lake District.
Using the slogan 'The Place To Be', it uses photography to highlight the range of activities and locations for tourists.
It will run at key 'hub/interchange' rail and transport hubs in the North West, Yorkshire, North East and Scotland, and will use giant posters as well as a range of social media platforms.
Andy Smith, owner of Kendal-based Cactus, said: "The brief provided by CT wanted us to highlight the huge range of things to see and do in the county.
"And by building on this client relationship and using our design expertise, we think the work we have produced with Cumbria Tourism shows what we are about as a company and what the area is about as a place to visit."
The campaign, the next phase of a joint campaign with VisitEngland, is part of the Government's regional growth fund marketing project 'Growing Tourism Locally'.
Ian Stephens, Cumbria Tourism's managing director, said: "The joint campaign with VisitEngland has enabled The Lake District, Cumbria, to project itself to a wide and varied audience around the UK.
"While the Lake District, Cumbria, is one of the UK's strongest and most recognised destination brands, we can't rest on our laurels. It's now more important than ever for us to keep our offering fresh, and the strength of our campaign work plays a big part in that."
Cactus has also worked with the likes of the National Trust, Craghoppers and Howdens Joinery.
Some of the campaign creative can be seen below: