17 December 2013
Uniform appointed to launch Linn's £50,000 hi-fi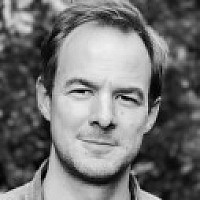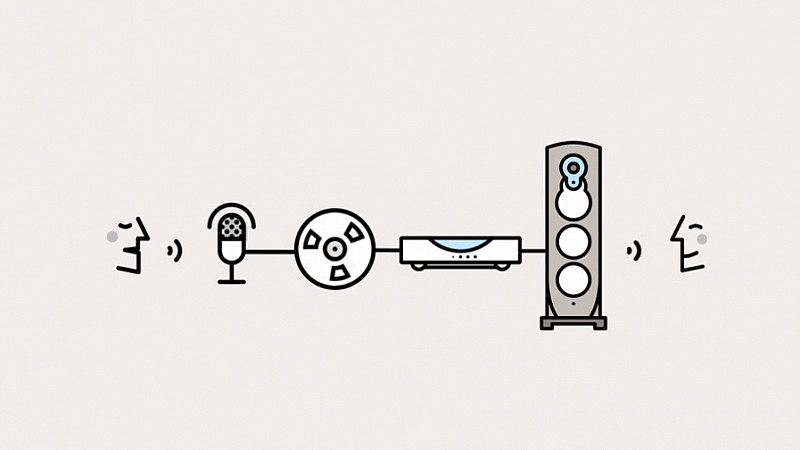 Liverpool agency Uniform has been appointed by Linn, the manufacturer of high performance music systems, to support the launch of its Exakt product.
Uniform will produce films for the launch of the Klimax Exakt system, which retails at £50,000 and is tipped to revolutionise the Hi-Fi industry with technology that "eliminates the sources of noise, distortion and interference" usually found in traditional analogue hi-fis.
Two films have already been completed and can be seen on Uniform's new website, which went live earlier today.
Uniform's Laurie Jones
Angus Lawrie, marketing director at Linn, said: "Uniform took a very complicated subject matter, explaining the technical detail of Exakt technology, and communicated this very clearly - creating a very simple, easy to understand film which was effective in all of our markets from the US, across Europe and into Asia.
"The simplicity of the messaging allowed for easy translation – critical for our retailer conferences, consumer events and online presence."
Laurie Jones, creative director of film at Uniform, added: "This is an amazing opportunity. Linn is a company of innovative engineers with a real passion for music.
"We had to understand the benefits of Exakt and work from there, breaking down the story into an easy-to-follow film that could work across different continents, which is similar to our briefs with Unilever."