02 December 2013
Squad digs deep for government flood-risk campaign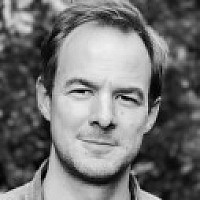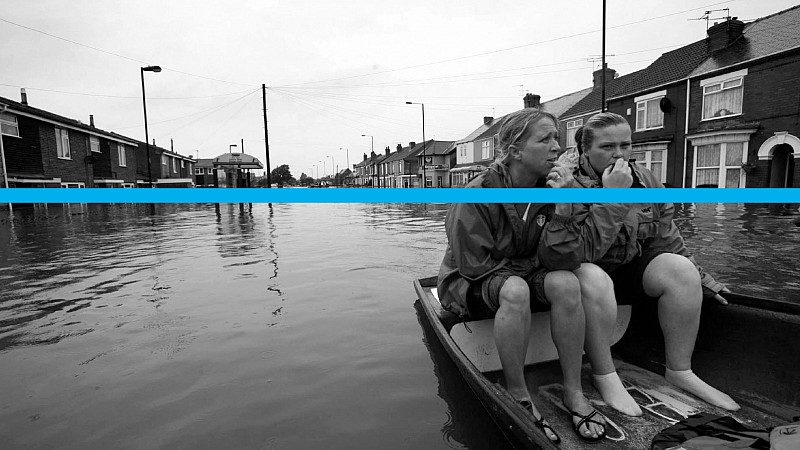 Manchester agency Squad has created a new brand identity for an Environment Agency campaign designed to raise awareness of flood risk.
Having won the project through a competitive pitch, Squad put together the 'Floods Destroy - Be Prepared' campaign targeted at residents, community groups and businesses in flood-prone areas.
The campaign informs people how to take action to protect themselves from flooding. It passed a comprehensive research process with public, business and outside organisations, and was the preferred choice among those at high risk of flooding.
Part of Squad's campaign creative
Squad also created campaign guidelines and templates for advertising, literature, ambient activity and digital media.
Rob Gray, who co-founded Squad with David Barraclough, said: "We are extremely proud of the 'Floods Destroy – Be Prepared' campaign. We worked closely with the Environment Agency by conducting research with local flood groups such as Todmorden, Wakefield and Sheffield. We also interviewed local councils and emergency services.
"This has been a huge undertaking but by digging deep and understanding the needs of people we have produced a strong identity that can be adapted for years to come."
Katie Slater, senior communications business partner at the Environment Agency, added: "We are pleased the message from 'Floods Destroy - Be Prepared' is now readily available for those who need the information.
"The standalone identity follows the example of other successful multi-organisational campaigns such as Fire Kills, Think and Change4Life and we look forward to enjoying the same level of success with 'Floods Destroy - Be Prepared'."
Other Squad clients include London Zoo, Office of Fair Trading and Martin Moore.