17 December 2013
Science in Sport extends international reach with Shimano deal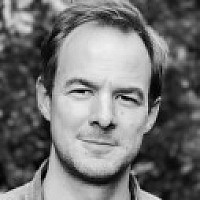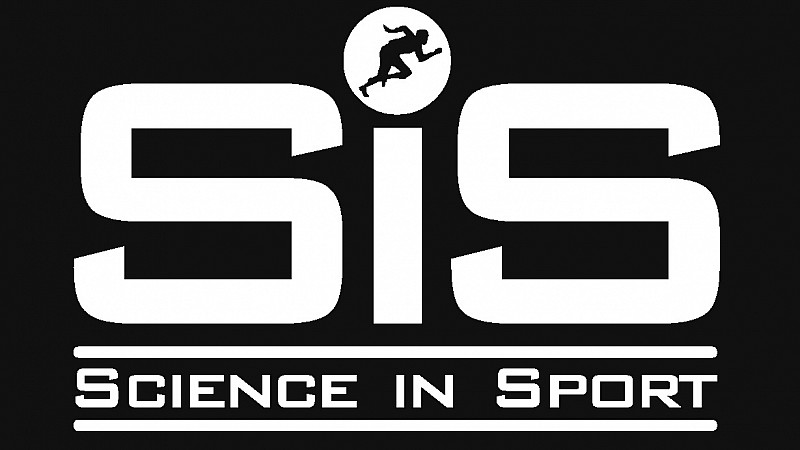 Lancashire-based sports nutrition company Science in Sport has signed an exclusive deal with the European arm of Shimano, the cycling distributor and component manufacturer, for the distribution of its products overseas.
The agreement will see the company branch into Norway, Sweden, Finland and Poland for the first time.
Other countries covered by the deal, which will begin on May 1 next year, include France, Netherlands, Belgium, and Luxembourg.
Shimano, which distributes to independent bicycle dealers, sports retail chains and endurance sports retailers, will manage all sales, marketing and customer service for the new regions.
Lennard Vis, manager marketing and sales support at Shimano Europe Bike Holdings BV, said: "We are very excited about this partnership, and we are confident this is an important step in realizing our objectives and improving our position in the market.
"SiS's wide range of science-based nutrition products is a welcome addition to our portfolio, and we are happy to further strengthen our leading role in this way."
Stephen Moon, chief executive of Nelson-based SiS, added: "We are delighted to sign this agreement with Shimano, one of the best known names in cycling and a company with unrivalled expertise in European sports retail. The agreement means that the SiS brand will benefit from a single distributor across a substantial part of Europe."