12 December 2013
Royal Exchange Theatre gets new look from Instruct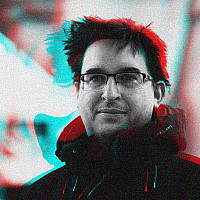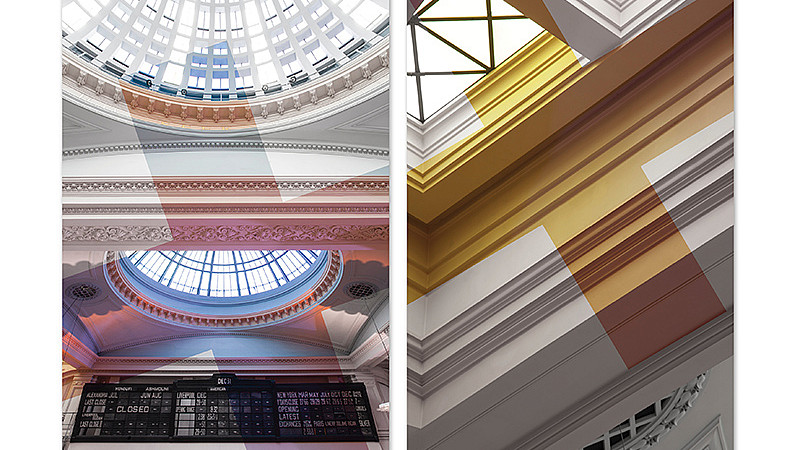 Instruct, has completed a new visual direction for the Royal Exchange Theatre in Manchester.
The agency was appointed following a 6-way competitive pitch and creative director, John Owens explained that they wanted to highlight the theatre's unique environment and architecture by showing it off in "new and unexpected ways."
Instruct collaborated with local photographer Sebastian Matthes to shoot a series of distinct images of the building, which were developed for use in its 36-page Spring Summer 2014 brochure, show posters and website.
"The Royal Exchange Theatre is an incredible and special place that I have been visiting since my childhood. We wanted to focus on the key strengths of the theatre, its stories and intimate, immersive nature," said Owens.
"The X device highlights the incredible detail of the space, whilst the use of colour conveys its vibrancy. We have big plans for developing this for the next season and beyond."
The brief was to appeal to loyal theatre-goers, but also to drive new potential customers into the space.
"Instruct had a great understanding of our brand and our business objectives that was apparent from when we first met them during the pitch process. It was really exciting to find they were based just across the road and that the Exchange had been such a big part of their lives for so long," added Claire Will, marketing and communications director.
"We are thrilled with what they have delivered for us – a piece of print that looks amazing, simplifies our complex programme of work and will play a vital role in contributing to our box office income. I'm looking forward to continuing to work with them into next season and beyond."
The website will be launched next year.