09 December 2013
Rooney signed up for Samsung campaign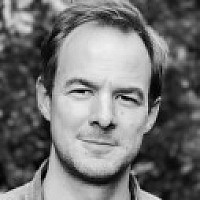 Wayne Rooney has been signed up by Samsung to support its range of Galaxy branded gadgets.
The Manchester United star will wear a Samsung shirt as he takes on alien invaders in a virtual football match.
The 28-year-old, who also has sponsorship deals with Nike and Electronic Arts, said: "It's a great honour to be selected for the team alongside some of the world's greatest football players.
"Hopefully I'll be able to bring my qualities and English spirit to the team and 2014 is going to be a huge year for me with club, country and now the GALAXY 11, so keep watching."
Rooney joins a team of footballers as part of the campaign that includes Lionel Messi, Iker Casillas and Radamel Falcao.
Andy Griffiths, managing director at Samsung Electronics UK and Ireland, added: "We are excited to welcome Wayne Rooney to the GALAXY 11 team, and are proud to have him join this epic campaign.
"One of the top football talents in the UK, Rooney's football skills and inspirational spirit made him a logical choice for this campaign and the Samsung brand. We encourage all of Rooney's fans to follow the journey of GALAXY 11 as they will be asked to play an even larger role in supporting the team along the way."
A short trailer for the campaign can be viewed below: