21 November 2013
Smoking Gun launches peanut butter drink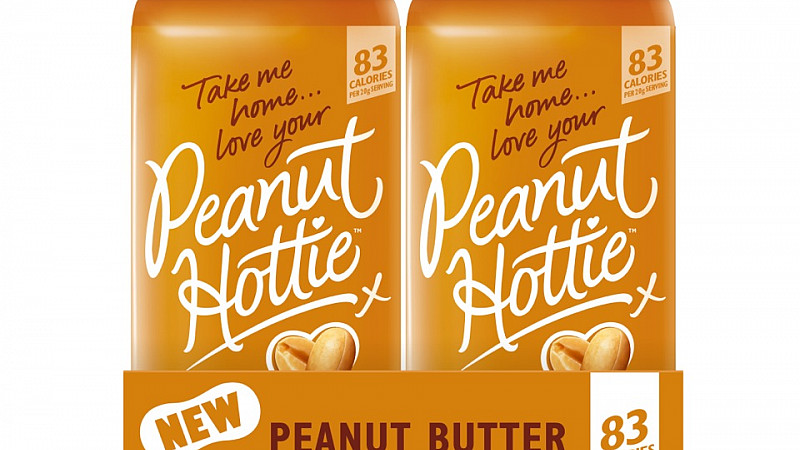 Smoking Gun has been brought in by Peanut Hottie to launch the new peanut butter flavoured hot drink into the UK market.
The Manchester-based agency will be working on national media relations, social media community management as well as targeted sampling and reaching out to influencers.
"We needed a PR agency to bring our new and unique product to the table, with a proven track record of delivering fast results for national brands. We've innovated a stagnant hot drinks category and wanted a PR partner to match. Smoking Gun showed that they understood our brand with a knowledgable, dedicated and creative team determined to get the results we need," stated Lisa Gawthorne, managing director of Bravura Foods.
Gawthorne, a business studies graduate from Liverpool John Moores University has previously worked on the Chewits brand for Leaf UK and Vimto. Her new marketing and distribution company has the exclusive distribution rights to Panda Confectionery products in the UK and Ireland.
Peanut Hottie is currently available at Sainsbury's.