07 November 2013
Music rebrands Centre for Chinese Contemporary Art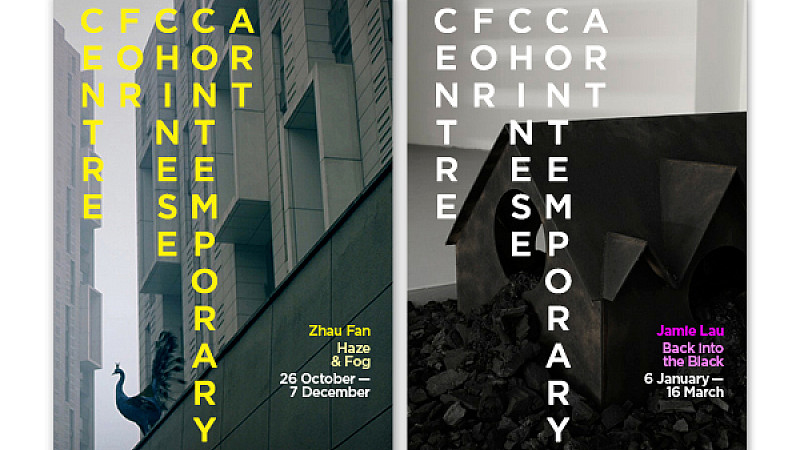 Music has revealed the rebrand of the Chinese Arts Centre in Manchester, which will now become the Centre for Chinese Contemporary Art.
The relaunch came on the centre's 10th anniversary and has been designed to reflect its roots, but with a contemporary and innovative look and feel.
A series of in depth consultations took place with staff, visitors and non-visitors to the centre to identify "misperceptions of the existing brand and centre, and barriers to entry."
Music described the end result as being born out of the notion of "east meeting west, taking the vertical lines from traditional Chinese writing but maintaining the left to right flow of the text we can related to western culture."
"We are unique, contemporary and future-facing and Music got this straight away. They have been invaluable in firming up our thinking about brand as a reflection of our ambition – from brand values to design solutions, we are breaking new ground with greater confidence and you can't ask for more from a brand consultant!" said Sarah Fisher, interim director at CFCCA.