04 November 2013
Marketing Blackpool to be scrapped with £288k of debt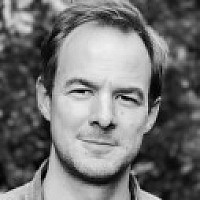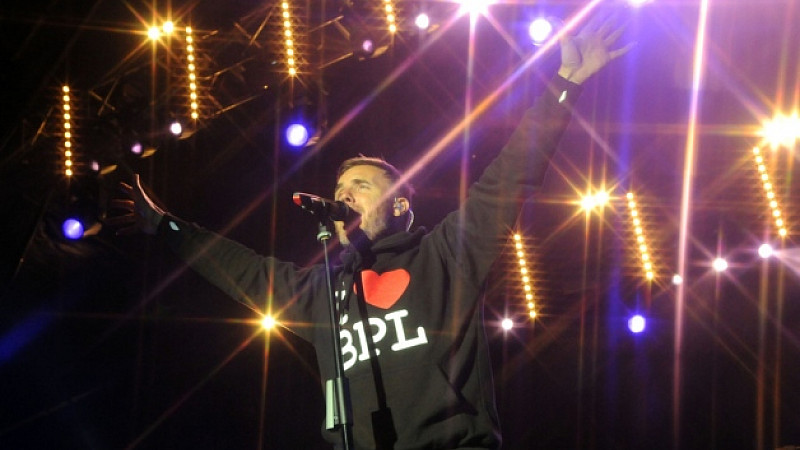 Tourism body Marketing Blackpool is to be scrapped just two years after being set up having racked up £288,000 of debt.
Blackpool Council believes it will be cheaper to run the service itself and is proposing to wind up the company.
It was originally set up in November 2011 to encourage private sector investment into Blackpool.
Gary Barlow performs at the Switch-On
But it was severely criticised earlier this year over its organisation of the annual Switch-On event, which recorded losses of £372,109, including a six-figure donation to Children In Need as requested by Gary Barlow, who stepped in at the last minute when The Script pulled out.
Coun Graham Cain, cabinet member for tourism and leisure, said: "During the last two years Marketing Blackpool has developed excellent links with the private sector. However at a time when the council is having to make £16m of savings we need to look at the most efficient way of running all aspects of our business.
"I believe bringing the company back in house will generate savings and I want to reassure local businesses and residents that our commitment to working with the private sector and jointly promoting Blackpool as a tourism destination remains as strong as ever."
The move, which will be considered by the council executive on November 11, would see the council taking over Marketing Blackpool's debt.
Staff would be brought back into the council as part of the Regeneration, Tourism and Culture Department.
Cllr Cain added: "If the executive agree this proposal it will recommend to the full council meeting later in the month that they agree to transfer the company functions, assets and liabilities back into the council.
"At the moment that stands as a deficit of £288,000. We predict the savings made once the company is brought back in house will cover this deficit."
Iain Hawkins, head of Merlin in Blackpool, said: "It doesn't really matter to me whether Marketing Blackpool is public or private as long as it is achieving its goals and ultimately driving visitor numbers to the resort.
"There have been some great successes this year, like the Blackpool Air Show, and it's very important we continue to have a clear and distinct strategy for 2014."