05 November 2013
Join the Dots on track for £5m turnover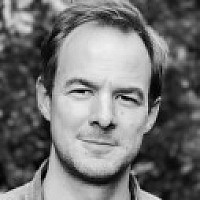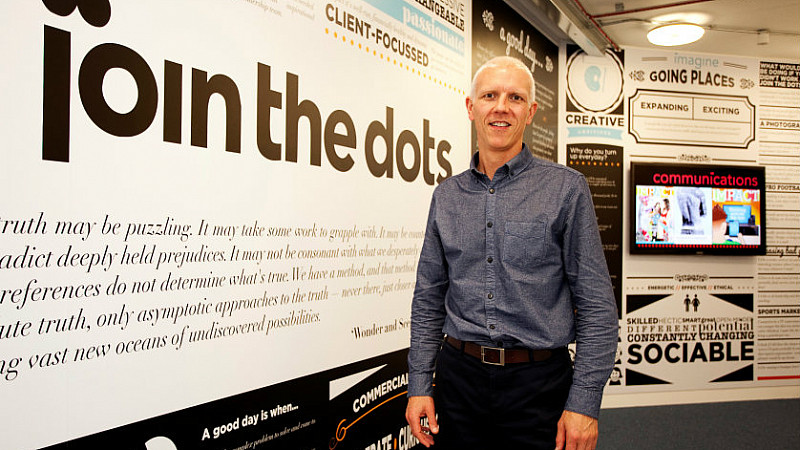 Market research agency Join the Dots claims it is on track to hit a record £5m turnover target this year as it settles into a new head office in Manchester.
The 80-strong company recently moved into The Hive and now has ambitions to employ 140 staff by 2016.
Managing director Quentin Ashby
It says it has grown 20% in 2013, with £1m of new business from the likes of The Co-operative Group, Unilever, British Airways and GlaxoSmithKline. Last year it turned over £4m.
Quentin Ashby, managing director, said: "Next year sees the 10th anniversary of our move to Manchester. To be able to do that with an 80-strong team, on the back of major client wins in 2013, is just fantastic."
Ashby said that the agency's client list - which also includes easyJet, McDonalds, Diageo and Next - is clear evidence that you don't have to be a London-based agency to secure high-profile new business.
He added: "We still have satellite offices in London and the south-of-England but our emphasis has always been on our northern headquarters.
"Years ago location mattered and, for our industry in particular, if you weren't down south you missed out on the national and international clients. It just isn't true anymore.
"Now, clients don't care about where you are they care about what you do. We're proud to be a northern business that focuses on quality and innovation with a client list that rivals any other."
Originally founded in Hampshire, the 15-year-old company moved its headquarters to Manchester in 2004, with just two staff members at the time.