21 November 2013
JD Sports prepares to roll out JD Pro brand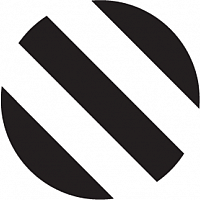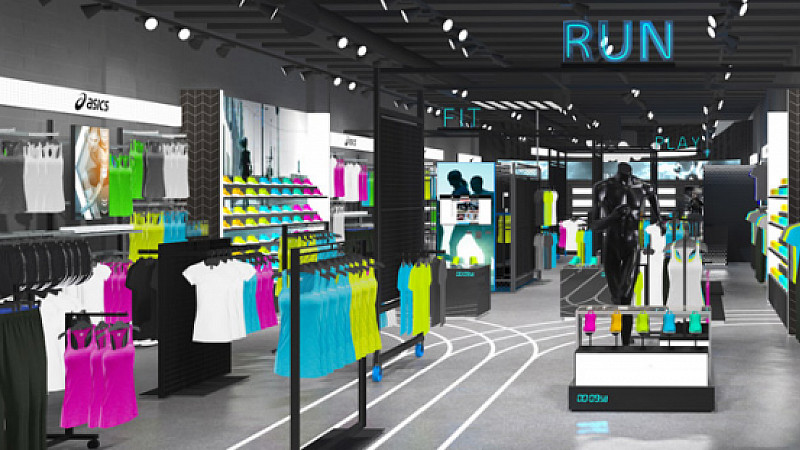 Bury-based JD Sportsfashion Group has enlisted the help of The Yard Creative to launch its latest performance store in London.
JD Pro will open in Bayswater this month and focus on the performance, rather than the fashion end of sport.
The store will feature moving mannequins, neon lighting, digital countdowns and illuminated chevrons to guide customers to different areas.
Steve James-Royle, the creative director at The Yard said the concept was: "a category specific experience enabling shoppers to browse all relevant products on offer for a particular sport within one dedicated area. We really wanted to create an interior that would stop people in their tracks, so we used a darker than usual colour palate to boost the impact of the colourful products on offer."
It's a busy end of year for JD, which has also produced its first television campaign for 12 years. The 12 x 10 second footwear adverts are airing throughout the Christmas period.