01 November 2013
Japanese engineering firm Yuken appoints Polaris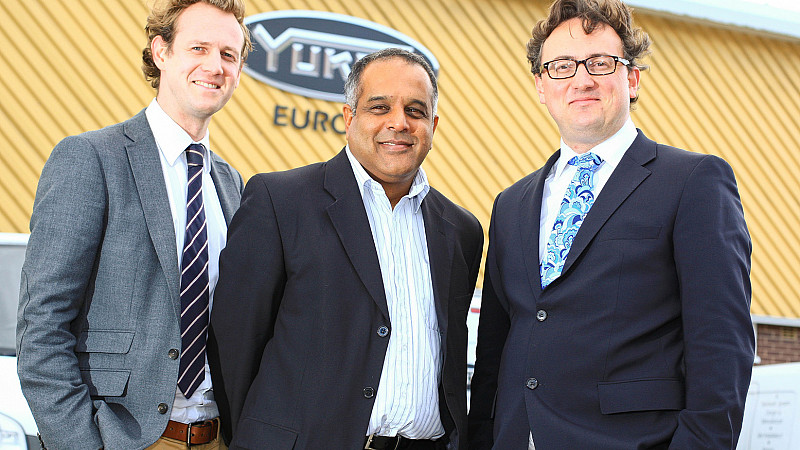 Polaris Media has been awarded a wide PR and marketing brief from Japanese engineering firm, Yuken Kogyo Co.
Sam Pinnington, Mannie Saunders, Ben Pinnington
The agency will be working alongside Yuken Europe, in Speke, which manages all the company's activity in Europe, the Middle East and North Africa.
"Yuken is a highly impressive global engineering company," said Polaris co-founder, Sam Pinnington.
"It is very well established and has a formidable track record in the hydraulics industry. It has a stack of news to promote and we cannot want to get cracking on the campaign. Publicity is so important for a big company like Yuken. A strong PR campaign can inform its audiences about the breath of products it offers and precisely what their benefits are. "
Polaris will be looking to raise the profile of Yuken in the regional, national and international press as well as working on branding, web, social media, photography, trade fairs and marketing literature.
"We want a higher profile," added Yuken Europe managing director Mannie Saunders.
"We have a dedicated team here doing lots of great things. However, we need to promote our products and successes to a wider audience.  If you buy Yuken, you buy a Rolls Royce quality product which is built to last and built to maximise efficiency. This ultimately saves our customers time and money. We very much look forward spreading our message and working with the media to grow our business."