25 November 2013
Henri Lloyd hands brief to Opening Doors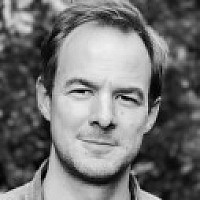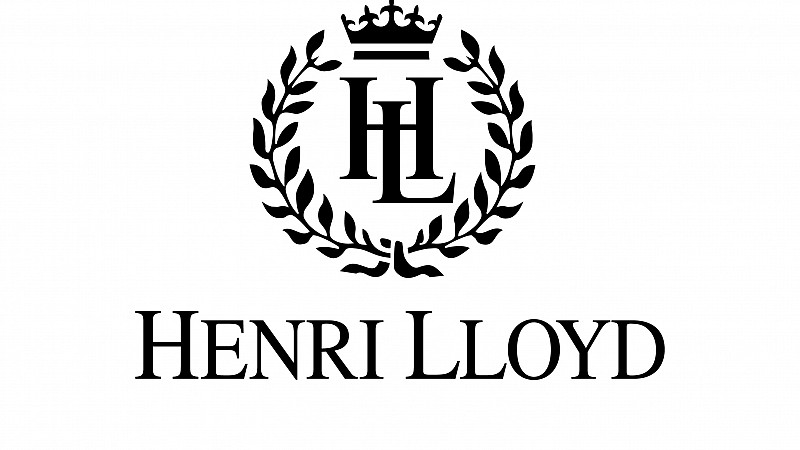 Outdoor clothing brand Henri Lloyd has appointed Opening Doors as its creative partner to manage a new campaign.
The Cheshire-based agency will be handling its 2014 elite offshore campaign and new marine brochure.
It's also been briefed with exhibition designs for the METS marine trade show and other online and offline advertising creative.
Graham Allen, commercial director at Manchester-based Henri Lloyd, said: "Opening Doors have an excellent track record in the marine industry, they produce cutting-edge creative and possess an understanding of our brand, its values and our target market. We really look forward to working with their team."
Opening Doors creative director Chris Wilcock added: "We are really pleased that Henri Lloyd has chosen Opening Doors, our experience and understanding in this industry as well as an in-depth appreciation of the Henri Lloyd brand helped us getting this campaign."
Founded in 2004, Opening Doors works with the likes of Ballyclare, James Fisher & Sons Plc, Blackpool Rocks, Cheshire East Council and Individual Restaurant Company.