12 November 2013
Context PR picks up social media brief from Media 1 Productions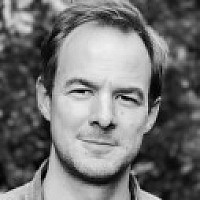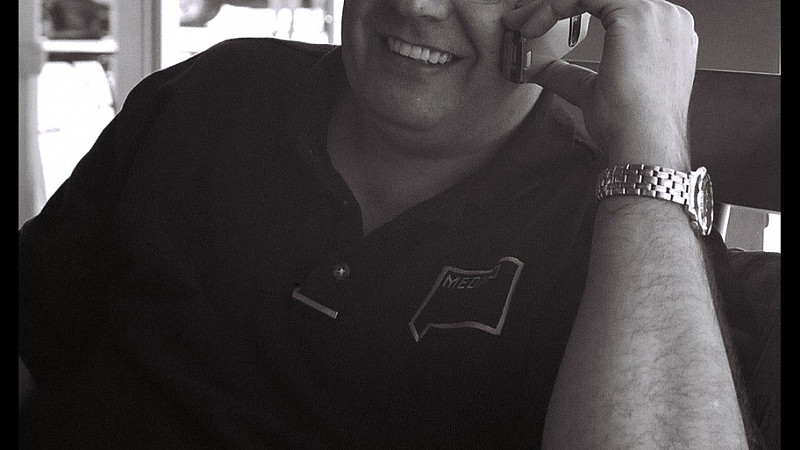 Context PR has been appointed by Media 1 Productions, a conference and event service provider, to lead its B2B social media strategy.
The Macclesfield-based agency has been tasked with driving awareness of the company's new products, including a webcast service for firms wanting to host conferences online.
Context had already begun media outreach activities for the company in September but will now also create and manage a social media strategy aimed at marketing, communications and conference managers.
Activities will include creative planning and management for Twitter, tailored outreach on LinkedIn and content creation for Media 1 Production's blog.
Steve Bindley, CEO of Media 1
"We've previously asked Context to provide PR support and saw positive media coverage as a result," said Steve Bindley, director and founder at Media 1 Productions.
"Too many companies jump on the social media bandwagon and, with Context on board, we can better engage with existing and potential customers, and inform them about our new product offerings."
Context has already won projects off the likes of Apadmi and LifeSize Touch this year.
Managing director Frank Smith said: "Our job is to demonstrate Media 1 Production's expertise through media relations and content marketing.
"The company is now looking to bring its expertise to organisations of all sizes, and communicate the fact that it can manage the technical aspects that require real in-depth expertise and attention to detail."