19 November 2013
Communisis makes eight Leeds staff redundant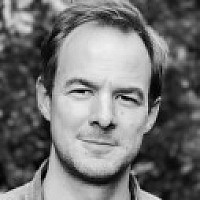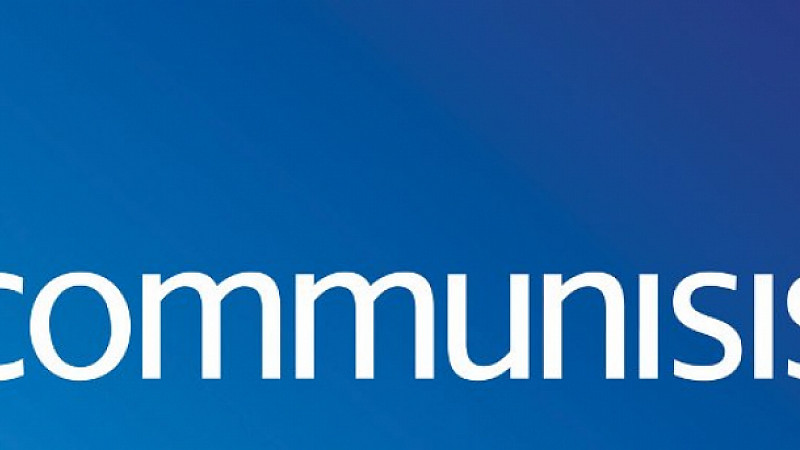 Marketing services firm Communisis has confirmed to Prolific North that eight of its Leeds-based staff have been made redundant, with the work transferring to London.
Malcolm Cotton, managing director of digital, told the Yorkshire Post that the company had decided to close "one small part of the business" but that the core of its creative services offering, called Ingenious Rapport, would be staying in Leeds.
He added: "We intend to focus on the skills sets those guys have and grow that over the next 12 months."
Ingenious Rapport still has 30 staff based in Leeds, although around 400 are employed at Communisis' direct mail facility in Cross Gate altogether.
In June, the company closed down its Manchester-based cheque production facility and in August posted a 19% rise in profits to £5.1m following a major contract win from Lloyds Banking Group.