26 November 2013
£1m contract on offer for winning Freedom Festival agency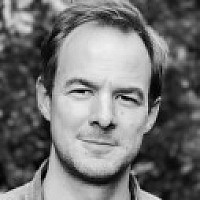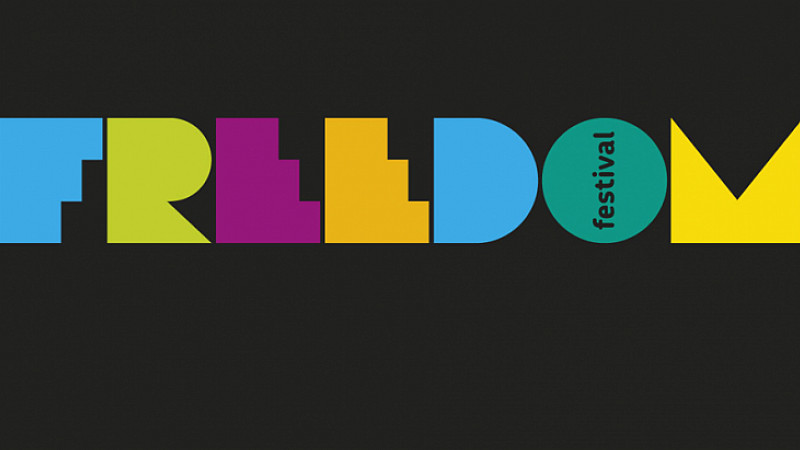 A contract worth £1million is up for grabs to the agency chosen to provide events management at Hull's Freedom Festival.
The Yorkshire city, which was last week named the UK City of Culture, will host the festival on September 5-7 2014.
Salford's Walk the Plank, which has produced events including Manchester's Diwali celebrations and the Manchester Day parade and is running this year's New Year's Eve winter carnival in Newcastle, was appointed to run the 2013 festival after Hull City Council transferred responsibility for the event to a new charitable board.
Visitors to the Freedom Festival in Hull
Marketing communications officer Sarah Howarth confirmed to Prolific North that the agency was planning to bid for the 2014 festival but that it was still waiting to hear from the festival board as to the specific requirements for the tender process.
It's understood though that the tender could cover a longer period of time, possibly up to three years.
The contract is estimated to be worth up to £1m, with responsibilities including developing the programme and commissioning artists.
First run as a one-day festival in 2008, the Freedom Festival is named in honour of Hull-born William Wilberforce, who was the voice of the abolition of slavery.
In 2009 it grew to a four-day event, and this year welcomed more than 80,000 visitors to its main festival sites in the Fruit Market and Queens Gardens.
Jenny Coombes, Freedom Festival Limited development manager, said Walk the Plank's involvement was "only a short contract", but added the agency could tender for the new deal.
"We have got big aspirations for the Freedom Festival," she added.
The tender documents will be available soon on the Yortender site, with a deadline of January 8 for applications.