31 October 2013
Voyage to become one of Liverpool's biggest magazines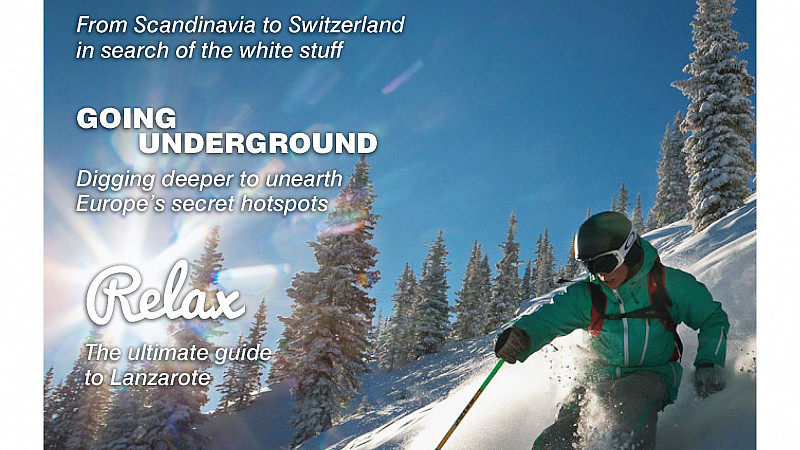 Archetype is behind a new quarterly magazine for Liverpool John Lennon Airport, which will have will have a print run of 50,000 copies.
Voyage, a glossy 60 page publication will be produced quarterly and be available for free in airport terminals and hotels across the city.
"We wanted to produce something that reflected the airport's own ambition to create a much greater sense of place within their terminal," said Mo Maghazachi director at Archetype
"We also wanted it to be distinctive and filled with quality editorial – to be something of value that travellers would want to keep and refer to rather than just pick up in the airport and then leave behind."
It's been designed in-house by an agency team of Becky Jones and Rogelio Narito, with the editorial put together by journalist David Lloyd (SevenStreet and Almanac)
"David brought a wealth of experience and contacts to Voyage including a network of bloggers who will be contributing insider reports from various destinations accessible from Liverpool John Lennon Airport," added Maghazachi, whose Archetype agency was launched out of the former Aurora Media Agency.
Liverpool Airport chief executive, Matt Thomas said the magazine was part of a series of new initiatives they were introducing:
"Voyage is full of great travel advice, destination reviews and latest news about the airport.  As well as our new magazine, we are excited for further developments ahead to the terminal itself, in particular those around the arrivals areas as we try and incorporate the uniqueness of Liverpool to the airport."