17 October 2013
North West agencies work on £500k Gorilla Glue marketing drive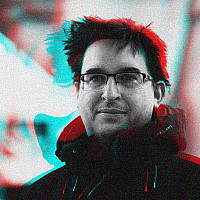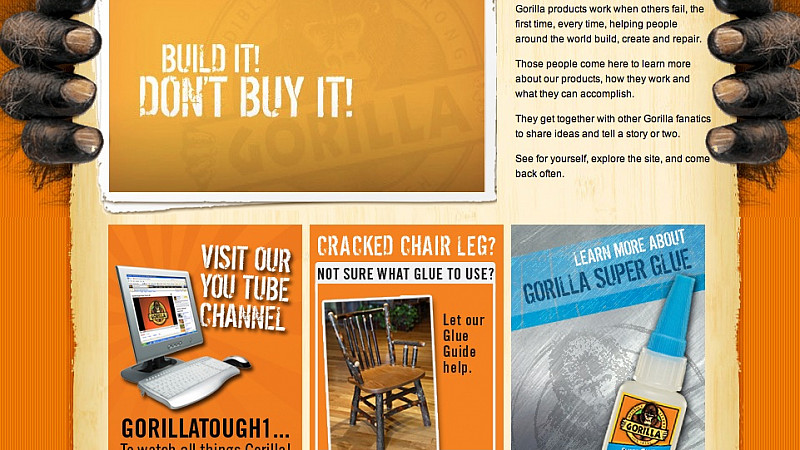 Gorilla Glue is embarking on its first national marketing campaign, with a half a million pound investment.
The promotion will include television advertising, sponsoring the Discovery Shed TV Channel, national print and online advertising and an on-going PR and social media drive.
Veracity Marketing in Manchester has created all the press, online and television assets, with Smoking Gun PR taking the lead on social media and PR. Knutsford-based Media Investment Management is handling the media buying.
"It's an extremely exciting time for Gorilla Glue in the UK as sales and brand awareness continues to grow apace," stated Simon Damp, Euro sales director of Gorilla Glue.
"This is our first UK national marketing campaign, an investment which cements our ambition to grow Gorilla Glue into the UK's market leading multi-purpose adhesive brand.
"Our TV ad campaign and Discovery Shed TV channel sponsorship really brings the Gorilla brand to life - with an unforgettable appearance by our seven foot gorilla."
The 20 second television commercial will air on Five and National Geographic from January, with the print campaign running in the Daily Mirror and Daily Star.
These will be supported by in-store sampling and floor graphics. A bespoke £25,000 "Gorilla character" will be making appearances at events across the country.