15 October 2013
Kellogg's partnership with Doncaster Museum & Art Gallery is no lie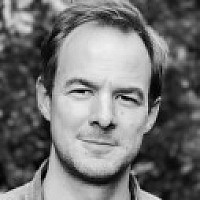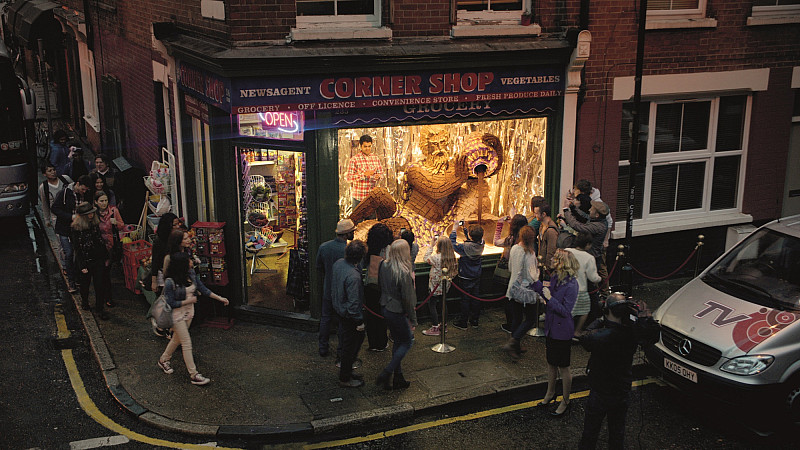 Kellogg's has partnered with Doncaster Museum & Art Gallery to launch a new exhibition based on a Rice Krispies Squares advertising campaign.
A TV advert from the Manchester-based giant, which featured a Doncaster shopkeeper and a giant sculpture made from Kellogg's cereal bars, caught the attention of the museum and they have teamed up to create a follow-up.
The new video, again set in Doncaster, carries a spoof news report claiming that the museum had paid £23million to secure the chocolate sculpture.
Both advert and video, which include the campaign tagline "It's all lies", was created by London-based advertising agency Leo Burnett and directed and illustrated by Mark Denton of Coy Communications. The video is nearing 250,000 views on YouTube.
The council-owned museum has now opened an exhibition featuring early sketches from the design stages, 3D renders, maquettes and photographs.
Cllr Bob Johnson, Doncaster Council's cabinet member for culture and tourism, said: "We contacted Kellogg's via Facebook after seeing the television advert to see if we could work with them on an exhibition for the museum.
"The advert proved a real talking point in Doncaster so we believe the exhibition will create a real sense of fun and drama in the museum – in fact we'd love to make it the 11th most popular tourist attraction in the UK!"
Leanda Falcon, brand manager for Rice Krispies Squares, added: "We were really pleased the museum wanted to work with us on this – the advertising campaign has worked really well and we hope the exhibition will prove just as popular."
The advert and the video can be viewed below: