25 October 2013
Gratterpalm toasts Magners win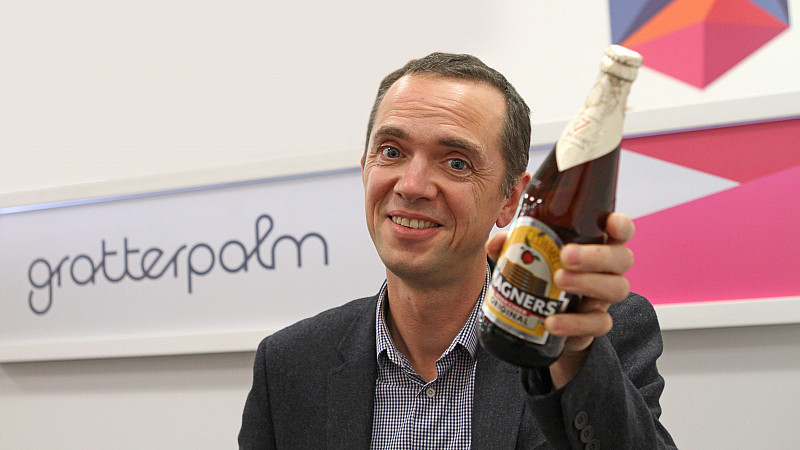 Chris McCash - Gratterpalm
Gratterpalm has been appointed to lead the shopper marketing strategy for Magners GB following a competitive pitch.
The Leeds-based agency will be working on the drinks brand's Now Is A Good Time campaign.
"We searched nationally for an agency partner to help us with our shopper marketing activity for Magners. gratterpalm's experience with retailers such as Asda was a factor but their approach to shopper behaviour was the critical element," stated Ed Shoebridge, head of customer marketing.
Gratterpalm has recently rebranded and moved into a new headquarters at No.1 Leeds. The win follows appointments from Halfords and Coral.
"Our unique segmentation model can help brand owners truly get under the skin of their shoppers. We're delighted this has helped us attract such a fantastic brand to our region," added Chris McCash, head of shopper marketing at Gratterpalm.