08 October 2013
The fresh Group hits £1m profit after record year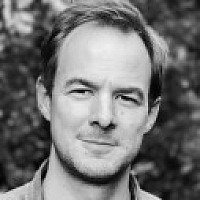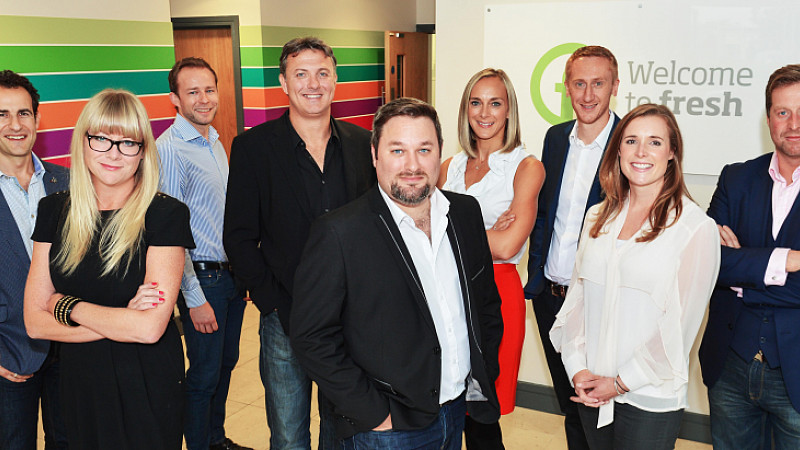 The fresh Group has broken through the million-pound profit barrier after a record year for the business.
The Cheadle-based agency recorded a turnover of £13.62m for the year to the end of September - up from £11.2m last year - with profit before tax up 26% on last year to £1.05m.
The Fresh Group currently has 85 staff at its Cheadle HQ
It is currently projecting sales of around £17m for the next year and says that 50% of this business is already confirmed.
Financial director Antony Wilson said: "These figures are particularly pleasing as the upward trend continues. Fresh has achieved consistent and controlled growth over the last four years and has clear visibility of the same trend continuing for the foreseeable future."
Patrick Howells, managing director, added: "It's been another fantastic year of achievement for Fresh. We couldn't have asked for a more positive start to our 10th year of trading.
"With such a high level of business already confirmed at the start of the financial year, we are looking forward to record turnover and profit for a fifth year running."
Fresh, which currently has 85 staff, was founded by Nick Porter and Julie Besbrode in 2004.