29 October 2013
Former Daily Star showbiz editor joins Peppermint Soda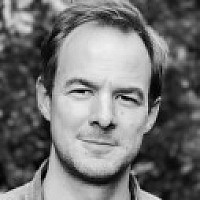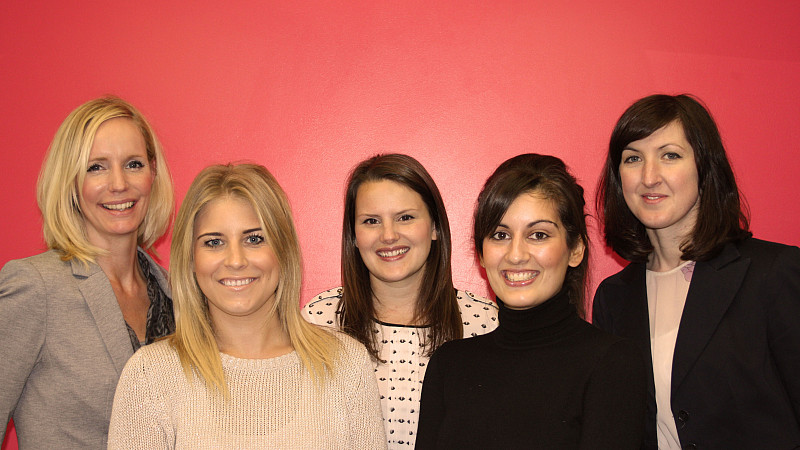 The former showbiz editor of the Daily Star has joined Cheshire agency Peppermint Soda as media director.
Leigh Purves has also worked for the likes of More!, Stylist, New! and Now in a 12-year journalism career, and is a regular commentator for Sky News, Channel 5 and ITV's This Morning.
New staff (l-r) Leigh Purves, Sophie Greenwood, Joanna Drake, Stephanie Cureton and Andrea Smart
She is one of five new staff at the PR agency. Andrea Smart, who's previously worked as a consultant for Neo Mammalian Studios and the British Heart Foundation, joins as business-to-business account manager.
Account manager Joanna Drake moves from Beattie Communications having also spent two years on the Warrington Guardian, while another former journalist, Stephanie Cureton, joins from the Wirral Globe.
Making up the quintet is Sophie Greenwood, who is appointed account executive having formerly managed social media for UKFast.
Jean-Philippe Glaskie, managing director at Peppermint Soda, said: "These latest appointments demonstrate our continuing commitment to invest in the very best talent.
"We're delighted that Leigh, a senior beauty, fashion and showbiz editor, has selected Peppermint Soda as her agency of choice to join. Our clients now benefit from her wealth of celebrity contacts, national newsroom experience and flair for creative campaigns."