25 October 2013
Curly Productions produces video for global charity Concern Universal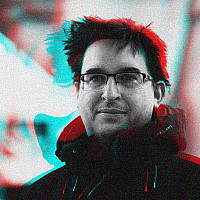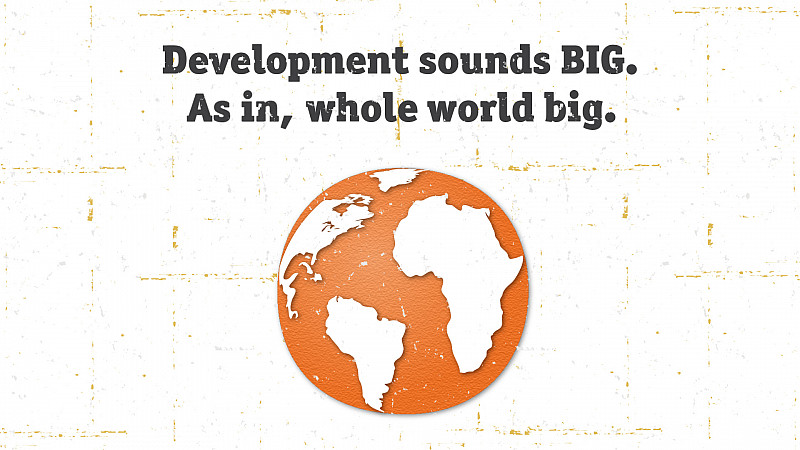 Curly Productions in Liverpool has completed work on a video for international development organisation, Concern Universal.
It was made as part of the charity's Water is Life fundraising campaign and premiered at a House of Lords reception, presented by Olympian, Katherine Grainger.
"When the film was shared with the whole organisation, it was a rare moment when every single department was impressed!  The Programmes team liked the way our work was represented, the Fundraising and Communications teams were happy to have such easy messages to explain our complex approach, and everyone else was emotional about seeing our work communicated in such an inspirational way," stated Alexandra Sherry, PR and communications co-ordinator at Concern Universal.
The video is now featured on the charity's home page to encourage people to donate, in order to raise enough money to replace its old drilling rig, to bring safe, clean water to people in Malawi.
"The main challenge for us, was to condense the huge breadth of charitable work that Concern Universal do around the world into a 2 minute 'about us' video.  We were able to take their messages and strip everything back to its simplest form to highlight what is different about Concern Universal - namely that they tackle poverty from a grassroots level," added Christian Hughes, managing director of Curly Productions.