04 October 2013
From cats to cake as MoneySuperMarket reveals latest "kitchen sink drama"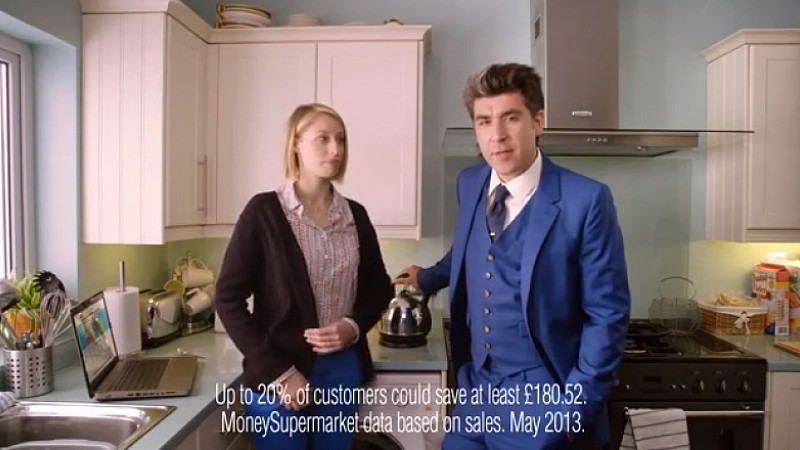 MoneySuperMarket will transmit the latest advert in its "Save Money, Feel Great" television  campaign this weekend.
The Chester-based company took the decision to tone down the more dramatic "You're So Moneysupermarket" ads in August. Marketing director, Kenny Jacobs explained that this was to have a "different conversation with British families."
"We were keen to deliver a message around how to save money on energy bills in an authoritative, but entertaining way," added Jacobs.
"We explain how in just five minutes, using MoneySupermarket could help customers make significant savings to their household energy bills."
Created by Mother, this latest iteration is called Kid in a cake shop and promotes its energy offering. It will debut at 18.50 on Channel 4 during Big Fat Gypsy Wedding and then appear on Location, Location, Location; Jamie's Money Saving Meals; Emmerdale; and The Simpsons.