14 October 2013
Cass Art looks at the bigger picture with Manc Frank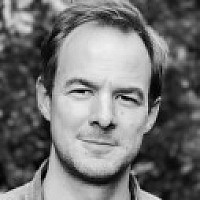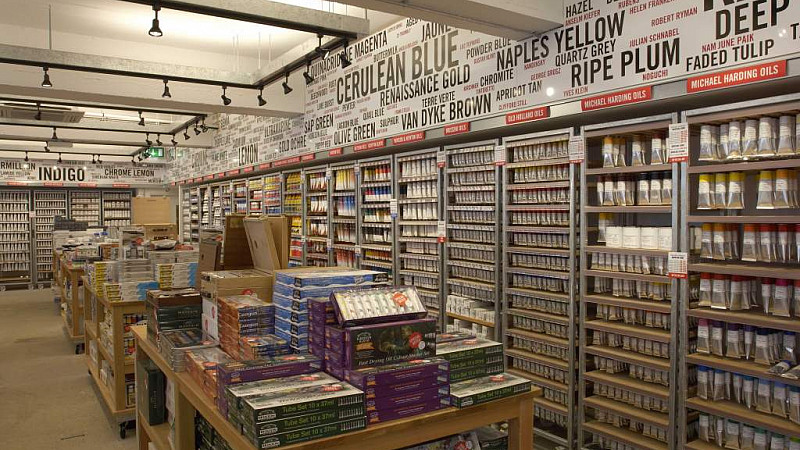 Frank PR's northern agency Manc Frank has been appointed by independent art supplies retailer Cass Art.
The agency has been tasked with introducing the London-based company to new regions and audiences following the recent relaunch of its e-commerce website.
One of Cass Art's London stores
Cass Art, which was founded by art promoter Mark Cass in 2001, currently has five retail stores in London and one in Kingston-upon-Thames.
Graeme Anthony, Manc Frank's general manager, said: "Cass Art has a phenomenal reputation amongst the London art community and has the ambition to reach out - leaving no canvas untouched.
"The business is committed to encouraging everyone to realise their creative talents which is an ethos that we fully endorse and look forward to implementing."
Founder Cass added: "Cass Art is on a mission to fill every town and city with artists to which Manc Frank showed the correct understanding. Art and creativity can be expressed through many different formats and in terms of marketing and communications the agency felt perfectly aligned towards our company manifesto."
Manc Frank has recently won other briefs for Barburrito and the Ski & Snowboard Show North.