16 September 2013
TMC wins race for Blue Bell brief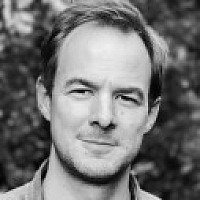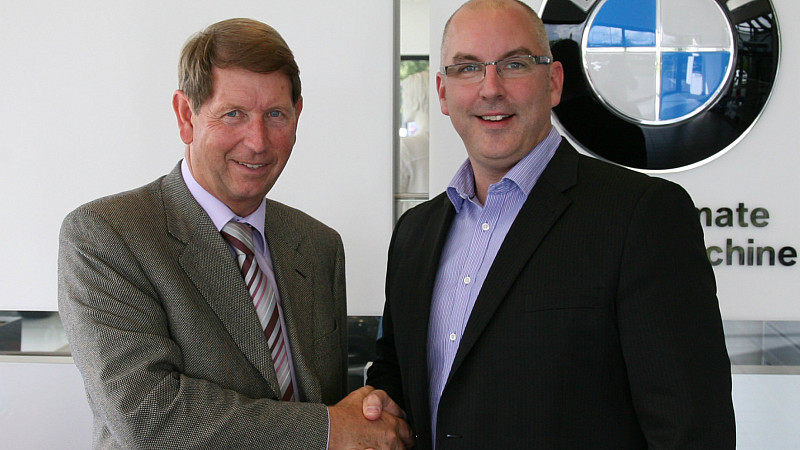 Blue Bell BMW and MINI have appointed TMC Strategic Communications to handle their on and offline marketing activity across the group.
The Cheshire marketing agency, which beat off two other agencies to land the job, will be working primarily on social media, PR and website-related activities.
Barry Holt (left) with TMC's Tim McCloud
Barry Holt, dealer principal at Blue Bell's Crewe base, said: "We received some very strong proposals from the agencies invited to tender, however, TMC demonstrated a robust understanding of what we do, strong media knowledge as well as the presentation of a strategy which we felt best suited our brand direction.
"TMC has a reputation for innovative, fresh ideas and their passion for the industry made them the ideal choice."
Tim McCloud, TMC's MD, added: "We are delighted to have the opportunity to work closely with such a prestigious brand. This new business opportunity represents a significant development for the agency."
TMC, founded in 2006, currently has 12 staff and works with the likes of Siemens, Hologic and ESMO.