20 September 2013
Rule 5 serves up social brief for Waterford Wedgwood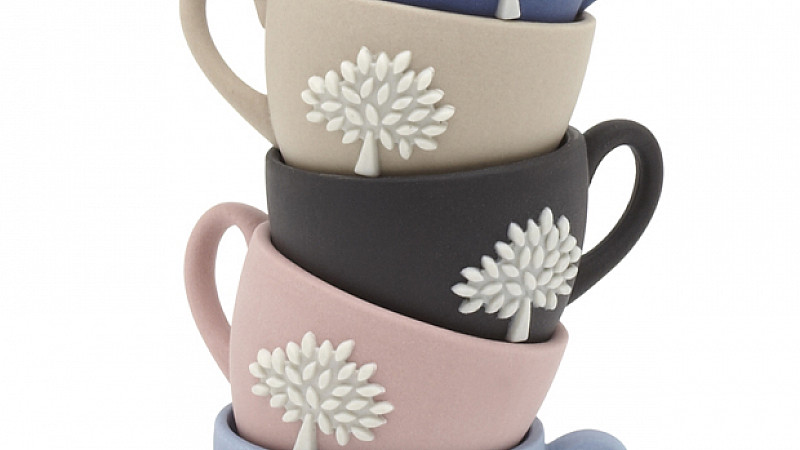 Waterford Wedgwood has appointed Rule 5 to develop social media channels for its Wedgwood, Royal Albert, Royal Doulton and Waterford brands.
The agency, based at MediaCityUK, will work with the company to develop content and build communities and also provide in-house training for the firm's marketing and communications team.
"This is an increasingly important area for firms who realise that there is more to a web presence than just having a website" said Rule 5 director Julie Wilson.
"It's also critical that the conversations that take place in social media reflect the personality of a business and that's a crucial element of the work that we are doing with WWRD, defining the tone and approach for each of the brands."
Work began at the London Fashion Week, where Rule 5 helped to promote Wedgwood's bespoke invitation - a miniature Mulberry tea cup - for the Mulberry SS14 show.