23 September 2013
O'Shea named new head of advertising sales at News UK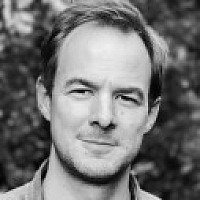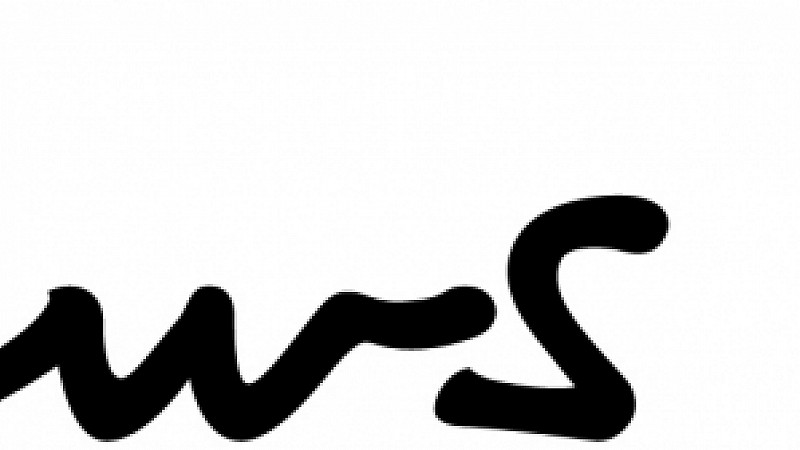 Nicole O'Shea has been appointed head of advertising sales at News UK in Manchester.
O'Shea, who moves from Dublin where she was sales manager for News UK title The Irish Sun, started her new position on September 17.
In June we reported how News UK, formerly News international, had created the new position after an internal restructure.
The decision saw Andy Garner and Jane Hector-Jones, who were head of sales and regional head of creative solutions and digital respectively, take redundancy.
Garner has subsequently focused on his mobile services business while Hector-Jones joined Channel 4 in July as its first regional partnership and digital manager.
O'Shea joined News International in 2007 and has also worked on the Irish News of the World. Previously she worked for the Mirror Group.