13 September 2013
Morrisons Santander and Vodafone sponsor ITV's Text Santa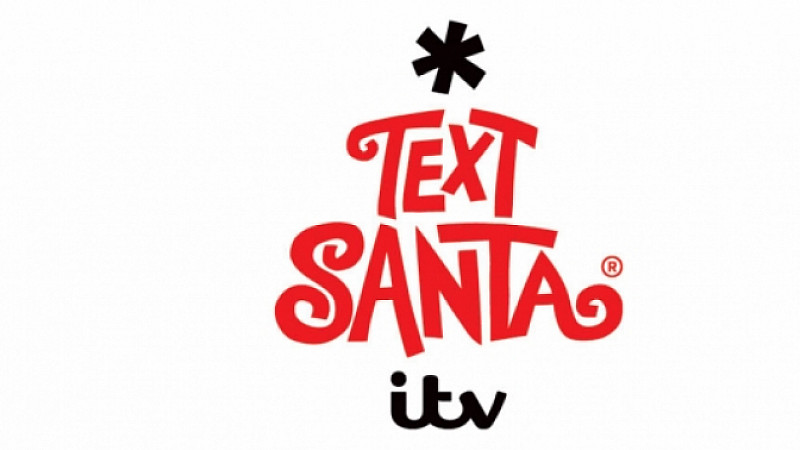 Morrisons will replace Asda as the sponsor of ITV fundraising appeal, Text Santa. It will join high street brands, Santander and Vodafone in the campaign to raise money for UK charities.
It's the third year that ITV has run the fundraiser and each of the sponsors will support the campaign by raising money at their stores and outlets across the country.
"We are proud that Text Santa raises awareness of charities that make a difference in local communities, not to mention millions of pounds to help fund their important work.  It's fantastic news that Morrisons, Santander and Vodafone will support the initiative to help us raise money and awareness for this year's six very deserving charities," said Peter Fincham, ITV director of television.
It's expected that Morrisons' brand ambassadors Ant and Dec will be involved in the production.
Since it started in 2011, the campaign has raised almost £10m for good causes.