02 September 2013
Mason Williams re-appointed by Tesco for mum awards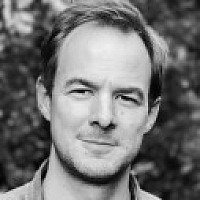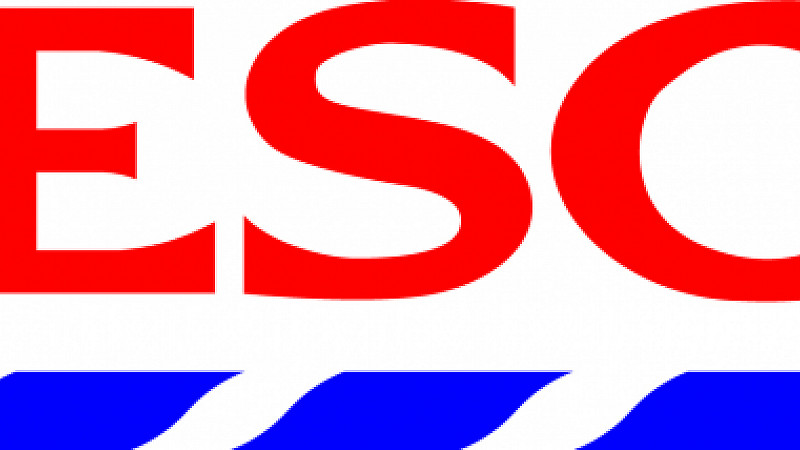 Mason Williams has been appointed by Tesco to work on the retailer's Mum Of The Year Awards 2014.
The Manchester agency has worked on the awards since 2011 and was re-signed after a creative presentation for the campaign.
Mum of the year Mel C at this year's awards
The awards honour mums from around the county who have given something back to their communities. This year's event was held in March at The Savoy in London, with celebrity guests including Denise Van Outen and Melanie C.
Debbie Chernin, from Tesco's corporate marketing department, said: "Mason Williams impressed us with their abilities to deliver a first rate, targeted campaign that has mum at the heart of all communications.
"The Tesco Mum of the Year Awards is a unique event that recognises unsung heroes in the UK. Their work will tell the story of these inspirational women."
The account will be led by managing director Rita Rowe and account director Joanne Greer, with support from Katie Burnett and Sarah Schofield.