30 September 2013
Love unveils 'most ambitious' whisky house for Diageo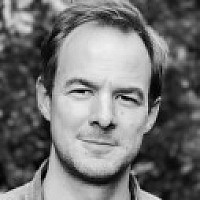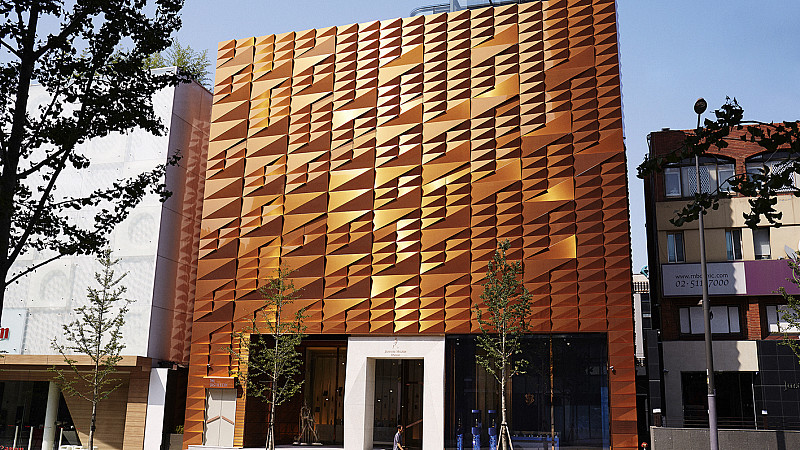 Manchester agency Love Creative has designed a Johnnie Walker House for Diageo in Seoul, following similar projects in Shanghai and Beijing.
The new "whisky embassy", described by Love as its most ambitious house so far, is intended to showcase the history and story behind Johnnie Walker as well as providing a brand experience for customers.
Diageo claims that the Shanghai and Beijing Houses have so far generated millions of dollars of extra revenue - sales of its super-deluxe whisky has increased by 64% in China since 2011.
Inside the new Seoul whisky house
Seoul House has been inspired by the "whisky conversation" theme and culturally curated at a local level, with Korean artists and digital studios commissioned to produce installations and other pieces of art.
Love's executive creative director, David Palmer, said: "This is our third Johnnie Walker House and our most ambitious yet. Because this is South Korea our brief was to go super-contemporary with an emphasis on clean lines and inventive use of digital technology.
"Once again, we've collaborated with Singapore agency Asylum – as well as working in tandem with Love Shanghai - to create a design piece that pushes the possibilities of how we can talk about Johnnie Walker whisky, creating new immersive spaces and experiences to ignite a whisky culture in South Korea.
"For the first time we've been able to create an exterior for the house, so we've opted for a design that beautifully interprets the brand's 24 degree label in special copper coloured material. The result is high impact and clearly establishes Johnnie Walker as a true luxury presence within South Korea."
James Thompson, MD Global Reserve at Diageo, added: "Johnnie Walker House Seoul is our most contemporary house to date combining traditional craftsmanship with modern technology.
"Each house we create is an expression of luxury Scotch whisky hospitality which takes into account cultural nuances and combines working with local artists keeping the concept fresh and exciting each time."
Diageo is planning to roll out the house business model beyond Asia.
Love recently completed a website for another Diageo brand, Tanqueray.
A video of the new building can be seen below: