17 September 2013
Label picks up new fashion client in Coco Fennell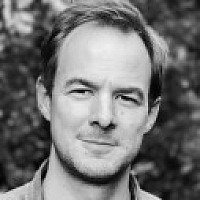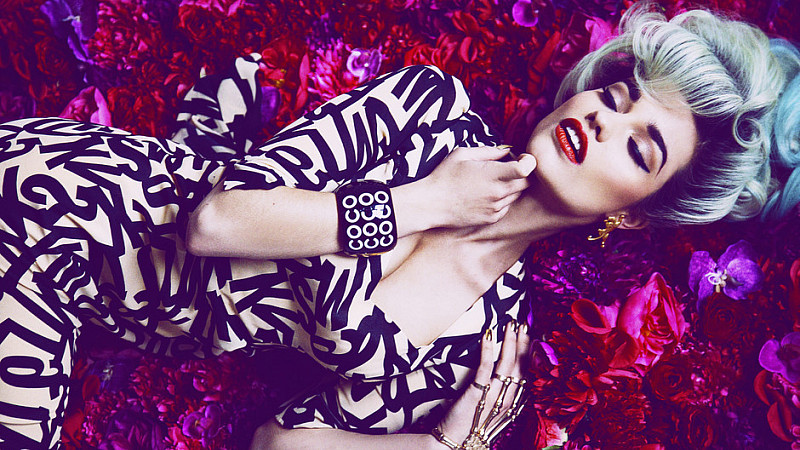 Label PR has been appointed by womenswear brand Coco Fennell after a competitive pitch.
The Manchester agency will manager all UK press and publicity for the brand, which was established in 2010 and offers vintage-inspired pieces.
Coco Fennell is based in London
Founder Lee Bloor said: "We're excited to begin work and introduce the great products to press and consumers. Coco Fennell is an especially exciting womenswear win as it sits well alongside our fashion portfolio of unique fashion brands."
Coco Fennell, founder, added: "I have built a brand that is all about fun, friendliness and positive body image with clothes that you'd be happy to bump into your ex-boyfriend in, that make the local builders whistle and make you feel happy and gorgeous day and night.
"Label PR saw this vision and I'm thrilled they'll be communicating all of the great pieces from the AW13 collection and beyond with press."
The new win adds to a string of fashion clients for Label including Mary Jane Fashion and Heelberry.