05 September 2013
Fantastic Media signs sponsorship deal with John Smith's Stadium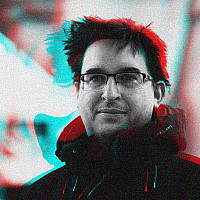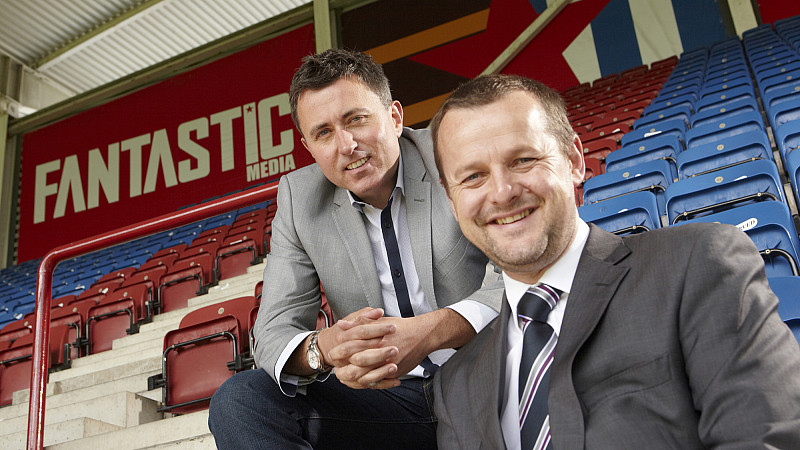 Fantastic Media in Leeds has agreed a deal to sponsor and rename the North stand at the John Smith's Stadium in Huddersfield.
The ground, which is home to both Huddersfield Town and Huddersfield Giants, will now have a "Fantastic Family Stand."
The agency will also get branding alongside the scoreboard, sponsorship of the stadium control tower and other marketing to appear around the ground.
"It's an exciting time at the Stadium, and for the partners and stakeholders involved, as a new era of prosperity and co-operation dawns," said Andy Hobson, managing director of Fantastic Media.
"We are delighted to have negotiated a new sponsorship deal and, as a business based in West Yorkshire, we are delighted to be supporting one of the region's premier sporting and events venues.
Hobson's team has been consulting with the stadium owners and its main sponsors on marketing and sponsorship activities and has also been involved in the HDone project, which aims to transform the surrounding area.
"Today's announcement is the next step in what I see as a long term partnership and proves that solid honest relationships between stakeholders are still key in maintaining business relationships, HDone is the next stage in growing that," added managing director of The John Smith's Stadium, Gareth Davies.