23 September 2013
English Tea Shop looks to Journey9 for brand boost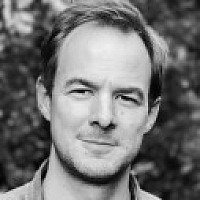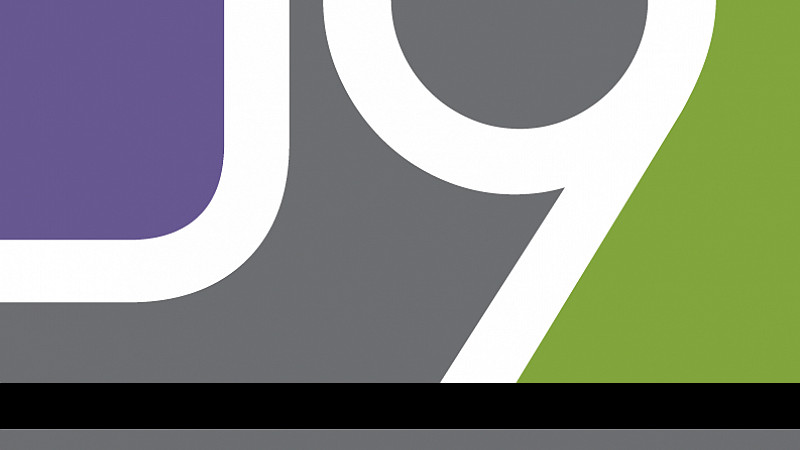 Manchester marketing and events agency Journey9 has been appointed by English Tea Shop to help grow its brand.
Journey9 will be working with the tea supplies manufacturer on brand and social media strategy as well as producing associated collateral including a brand film.
English Tea Shop teas
Ranjeeva De Silva, director, said: "The English Tea Shop has experienced amazing success in the market in the short time we have been operating and we now need an expert agency to help us tell our success story so far.
"Journey9 provided us with a timely and creative response to our needs supported by some excellent credentials and we look forward to working with them."
Laura Wolfe, managing director of Journey9, added: "English Tea Shop's values, ethos and business vision are very much in line with Journey9's and we are excited to be working as an extension of their international team."
Journey9 has also been hired in recent months by The James Milner Foundation, The Diane Modahl Sports Foundation, THE FED and The Wellcome Trust.