26 September 2013
Echo wins competitive pitch to promote Manchester's retail offering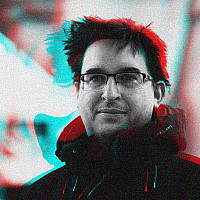 Echo PR has won a 2-way competitive pitch to promote Manchester city centre as a leading regional shopping destination.
The brief comes from the newly launched, Heart of Manchester Business Improvement District (BID) through city centre management company, CityCo.
BID aims to drive more footfall into the city centre and attract higher spending shoppers. It is funded by a levy from more than 380 retail members.
Echo will be delivering B2B and B2C campaigns and working with key BID initiatives, including Vogue Fashion's Night Out next month.
"We are delighted to welcome Echo PR on board. Their clear understanding of the aims of the BID and the type of coverage we are looking to generate alongside their proactive and creative responses to the challenges of the brief impressed us enormously," said Jane Sharrocks, general manager, Selfridges Exchange Square and chair, Heart of Manchester BID.
Echo already works with a number of city centre clients, including Spinningfields, The Avenue, casino Manchester235 and the Aumbry restaurant.