17 September 2013
Directors look to double turnover after buying out GDA Creative Marketing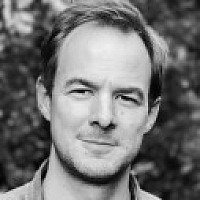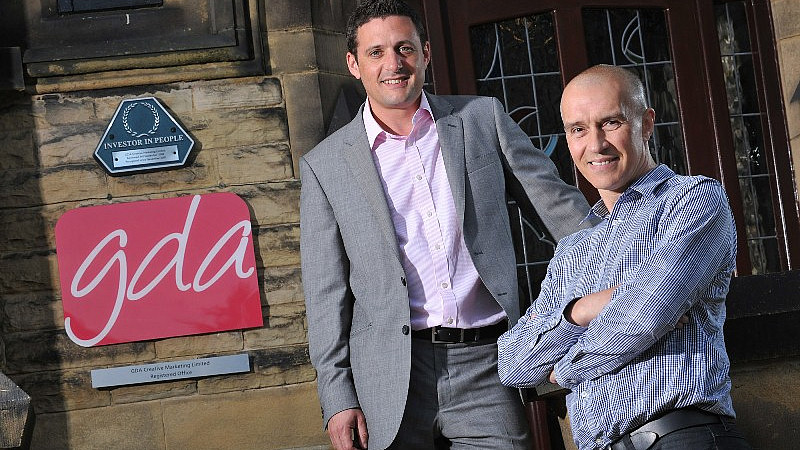 Two directors are aiming to double GDA Creative Marketing's turnover to over £2m within five years after buying the agency for an undisclosed sum.
Managing director Alistair Farrant and creative director Jem Hager, who previously owned a 24% share each, have bought the remaining 52% from Graham Dawson, the founder and chairman who has now retired.
GDA's Alistair Farrant and Jem Hager
The 26-year-old design and marketing agency currently employs 10 people.
Farrant said: "Graham founded a vibrant, creative agency starting with just one employee, Jem, and gained a strong reputation in the north of England, particularly across the property sector.
"We are building on his legacy - diversifying our areas of expertise to include digital marketing and app development, whilst expanding into new sectors including social housing and manufacturing."
GDA has recently picked up new briefs from Sheffield architects Coda Studios, Coast and Country Housing in Redcar, knife manufacturer Arkote and asbestos management company Environmental Essentials.
Yorkshire law firm Keeble Hawson advised on the purchase, with funding provided by RBS.