09 September 2013
BJL creates new television campaign for Shearings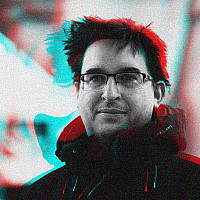 BJL in Manchester has produced its first television ad for Shearings, which airs from today.
The Keep Making Memories campaign has been designed to appeal to a slightly younger demographic than usual and will focus on the adventurous side of holidays as well as the joys of finding new destinations.
The creative features a visual flip-board to depict various activities and destinations, which the agency explained, was to convey the wide breadth of holiday options.
"We're delighted with the results of BJL's first DRTV ad for us and all the hard work and creative effort that went into carving out a territory that perfectly portrays our offering and ambition for our target market," said Chris Barker, head of marketing at Shearings.
The ad will run on ITV3 and Challenge TV for an initial run of 3 weeks. BJL has worked with Shearings for several years, but this is the first television advert they've made together. It's been produced entirely in-house by the Manchester-based agency.
MEC was responsible for media strategy for the campaign.