30 August 2013
Zeus gets on trend with missbehaver.com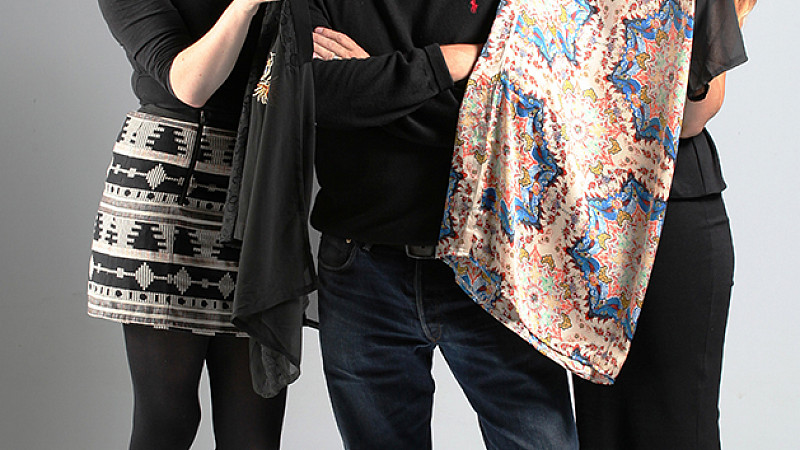 Zeus PR has been appointed by fashion brand, misshaver.com, to build its profile nationally.
The Cheshire-based agency won a competitive pitch, which will see it implement a consumer media relations programme, alongside celebrity engagement and brand-building through social media.
"The brand is cheeky, fresh and exciting and is committed to turning around the latest trends in super quick time, with new product releases often twice a week," explained Anthea Fosti, MD at Zeus PR.
"The tone and pace of the PR campaign will follow the brand proposition, making for an energetic and fast moving campaign. The agency is buzzing with this brief!"
missbehaver.com runs its online operation, warehousing and fashion studio out of its head office in Farnworth, Bolton
"Following missbehaver.com's soft launch last year, we have already established a loyal customer following, which is growing organically month on month, largely by word of mouth. One year on, the time is now right to develop our brand profile further, creating significant awareness and engagement nationally with our target audience," added co-founder, John Heath.