20 August 2013
USP launches interactive affordability tool for Redrow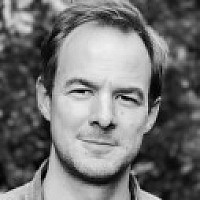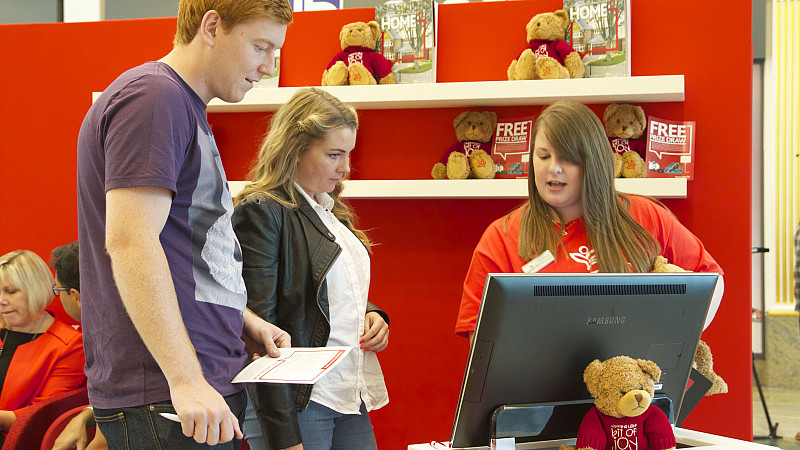 Liverpool-based branding agency USP Creative has created an interactive deposit calculator for Redrow Homes to be used in its promotional events.
The interactive touchscreen, which was debuted last weekend at the Trafford Centre in Manchester, allows users to work out which houses they can afford, after which they are shown a list of Redrow houses within their area based on the deposit they have available.
Redrow stand visitors using the calculator
As well as designing and building the calculator, USP also created the exhibition stand and other collateral for the event.
Owner and founder Jan Peters said: "We have worked with Redrow for many years now to ease their customer journey and to create as transparent a process as possible.
"That we are moving into interactive tools and taking them directly to the customer shows the importance of engagement in a highly competitive market."
Claire Jarvis, sales director for Redrow Lancashire, added: "The deposit calculator attracted lots of interest and once people interacted they were then comfortable to speak to our new build mortgage specialists and sales consultants. We have a number of leads following the event which we are currently following up."
The calculator will now be available for use at other Redrow events and in the marketing suites of Redrow developments.
Redrow handed USP Creative a three-year contract earlier this year.