14 August 2013
Turn Key unlocks £1million Midori campaign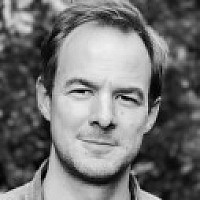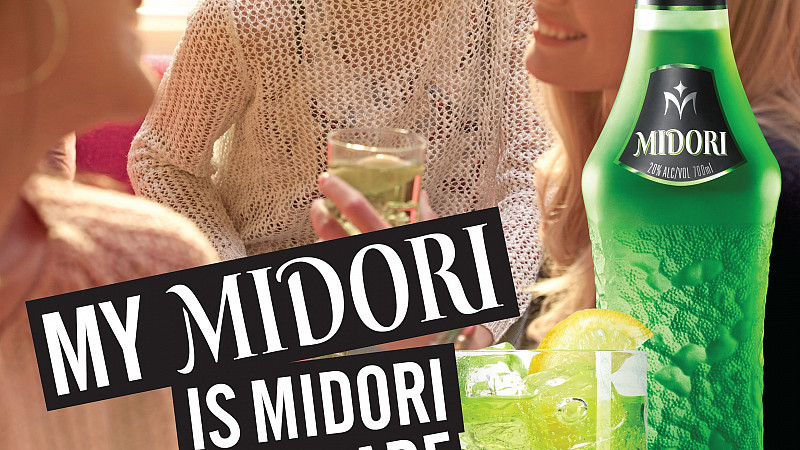 Leeds-based integrated marketing agency Turn Key has unveiled its £1million campaign for melon liqueur brand Midori.
The agency won a UK-wide pitch at the start of the year and was tasked with creating the concept, design and strategy for Midori's first ever consumer-facing campaign.
Having previously worked with the Midori brand on a campaign targeting bartenders and the drinks trade, Turn Key analysed research on the profile of Midori's consumers. This was then cross-referenced with social demographics and sales figures from across the country to identify the best regions for the company to focus its advertising spend.
An example of Turn Key's campaign creative
The resulting "My Midori" campaign, with the tagline 'discover your Midori', encourages people to find their favourite way to enjoy the liqueur and to visit a specially built microsite for new ideas of how to use it in mixers and cocktails.
Turn Key designed all visual aspects of the campaign, which will be seen on bus stops, posters and billboards across the North and South East of England, as well as in supermarkets, bars and online.
The campaign is set to run in two bursts, the first in August and the second following in October.
Nik Entwistle, managing director at Turn Key, said: "It's always exciting to work with clients in new ways and help elevate a brand to new heights. It's a highly competitive market and so this wasn't just about the creative alone, it was about understanding the sector and knowing the best regions and locations to place Midori's advertising spend in order to produce the best return on investment.
"We're confident that our strategic approach will help them achieve that over the coming months."
Catherine Meardon, European brand manager at Midori, added: "It was great to work with an agency that understands the sector and our brand so well. We're really pleased with the strategy developed by Turn Key and how well the creative engaged with our consumers in testing so we're sure the campaign will be a huge success."
Formed in 2000 as a design agency, Turn Key has since integrated design, marketing and PR services. It works with other alcohol brands including Wild Turkey, Metaxa, La Fée and Pusser's Rum.