23 August 2013
Transform Cosmetic Surgery switches to JAMpr to promote repositioning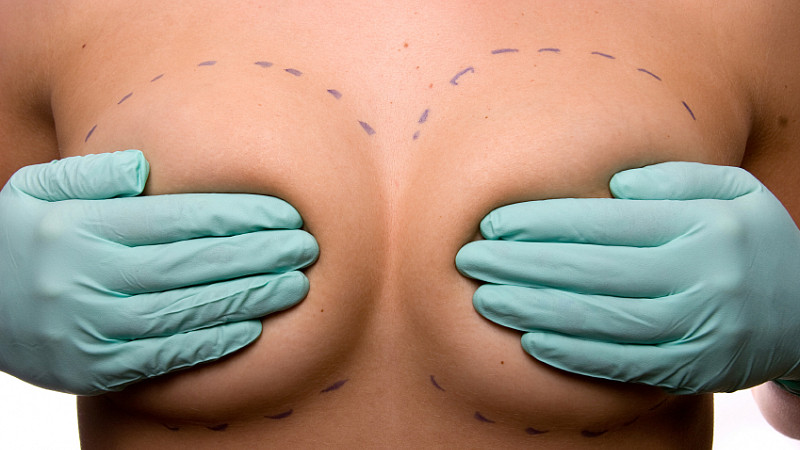 Transform Cosmetic Surgery has announced that Manchester's JAMpr will become its new consumer PR agency as it publishes an internal marketing code of conduct about ethical advertising.
Jam takes over from Transform's previous PR agency which held the contract for 6 years.
Transform has undergone a brand repositioning and Jam was initially approached in December to run a short-term project to promote its "when you feel good, we feel good" proposition.
Since then the cosmetic surgery industry has received a higher profile, partly due to Alan Sugar investing in Dr Leah Totton's new practice in The Apprentice, amid much ethical debate.
Transform released a code of conduct calling on the industry to use unaltered images of patients in their advertisements, with higher standards across the sector's marketing so as not to give an unrealistic impression of surgery outcomes.
"We approached JAMpr at the end of 2012 to pitch for a short-term project to elevate our new brand positioning. The team stood out in the pitch roster after presenting a highly creative and engaging solution to the brief, and they have continued to impress us ever since," said Shami Thomas, PR Manager, Transform Cosmetic Surgery.
"We are confident that JAM will drive our PR activity forward with genuine enthusiasm and energy and look forward to working with the team through the remainder of 2013 and beyond."
Jam's role will be to deliver a nationwide PR campaign, working with key influential health, beauty and lifestyle media. It will also be implementing a social media strategy.