05 August 2013
Time to Change targets the North with Real Radio promotion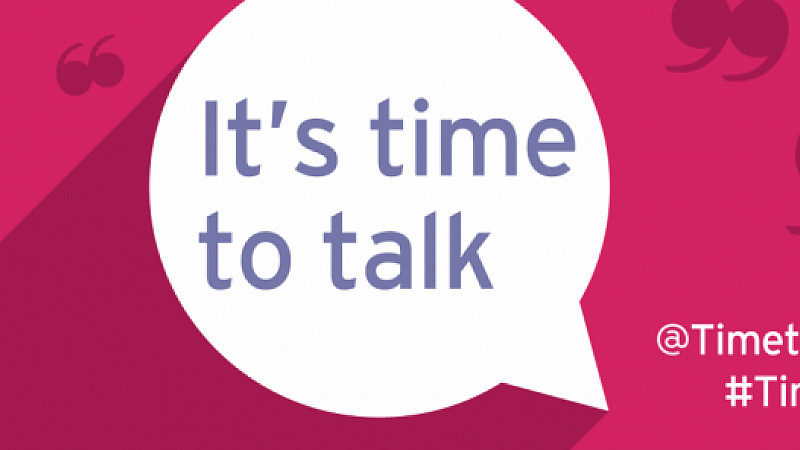 Time to Change, the four year old anti-stigma mental health programme created and funded by the charities Mind and Rethink Mental Illness, is embarking on a dedicated Northern radio campaign in partnership with the Real Radio network across the North.
The new campaign, #TimetoTalk, began today and sees activity taking place on Real's platforms spanning the North East, the North West and Yorkshire.
The campaign includes both advertorials and editorial features together with activity on the Real Radio website over the next three weeks supported by  presenters endorsing the work of the charity in the North.
The Real Radio Patrol will also be taking the Time to Talk message out on to the streets of Manchester, Liverpool, Newcastle and Leeds.
Time to Change said that its previous campaign, The January 2013 campaign, reached over 43m  people prompting over 640,000 of them to start a conversation about mental health with in total over 2.8 million people saying they had subsequently thought about actually asking someone they knew 'how they were doing'.
Time to Change director, Sue Baker said: "Local radio stations have big audiences within their local community and are the perfect medium for starting conversations. It's a great fit for us to be working with Real Radio as they talk to their listeners everyday on-air but also engage them directly in real time on the phone, text, email, twitter and even on the ground with their street teams.
"Our partnership with Real Radio will help to deliver a serious message, but on a local and personal level through a trusted source. We are confident that this joint work will engage listeners in the subject and help to show how we can all play our part in helping to remove the stigma around mental health."
The radio ads have been created by A radio ad, created by The Outfit.
Last week's Rajar results saw Real's audience growing significantly in the North. West and Yorkshire but falling in the North East.