14 August 2013
Ski & Snowboard Show North turns to Manc Frank for launch PR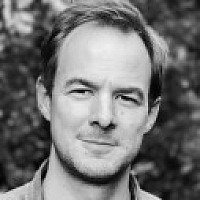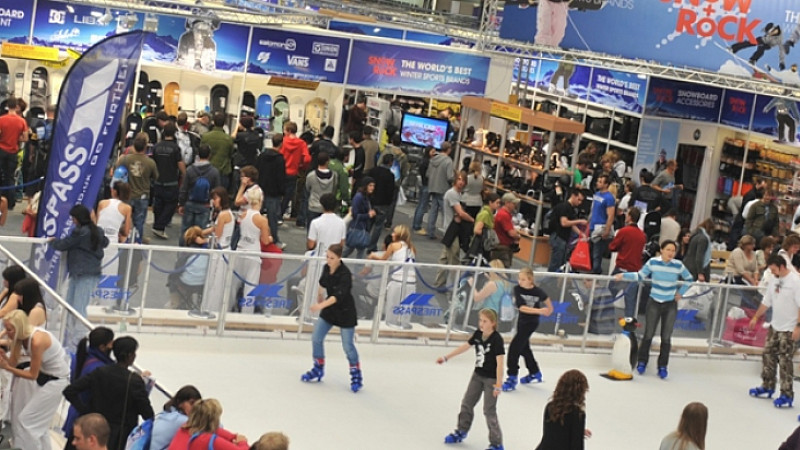 Frank PR's northern agency Manc Frank has been selected by VOS Media to launch Ski & Snowboard Show North, the UK's largest winter lifestyle show.
The event is now in its 40th year and will be held at Manchester's EventCity in October.
Manc Frank is tasked with launching the show and creating "a lasting legacy", and will include media relations work across the region.
The show will be returning to EventCity in Manchester
The agency will also be providing news generation and PR support to all show sponsors, exhibitors and VIP guest speakers plus orchestrating the UK's first 'Sledge Box Championships' which will be held at Chill Factore.
Damian Norman, managing director of VOS Media, said: "We've worked with Frank PR for many years and it's reassuring to know that Ski & Snowboard Show North will receive the agency's same unique thinking and style through the use of Manc Frank."
Frank PR will also be handling the London show later in the year.
Graeme Anthony, Manc Frank's general manager, added: "As a collective UK group, Frank PR has over 90 well trained PR professionals who each come with their own unique wealth of experience and specialist knowledge.
"VOS Media has recognised the benefit of consolidating both shows into one unified agency and we're honoured to be spearheading this landmark occasion for the business."
Last month the agency picked up a brief from Barburrito. Other clients include Only Natural Products, Clear Vision and Cashmirino.